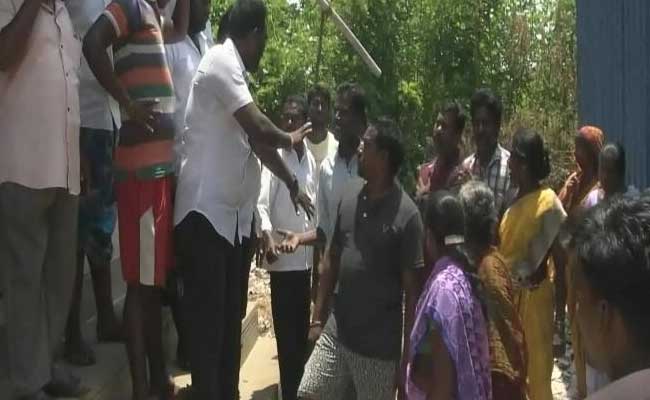 Chennai:
Three people including a woman were burnt to death in a car as their vehicle went up in flames on Saturday on the East Coast Road near Mahabalipuram.
Police say fire fighters rushed to the spot but they could not rescue the trapped passengers.
Though initially police suspected foul play as a security guard at a property near the accident site was missing, investigators have ruled this out after interrogating the man.
"We don't suspect foul play. Based on the registration number, the car is in the name of Rama Devi. Her family is on their way. We are in the process of establishing the identity of all three," a police officer told NDTV.
In March this year, car racer Ashwin Sundar and his wife too were killed after their car went up in flames in Chennai.
A video of the blazing fire was posted on social media by eyewitnesses who said they were unable to rescue the couple due to the intense heat from the flames.