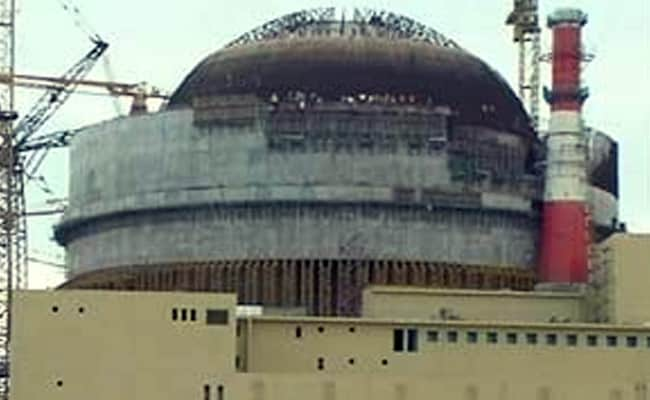 Chennai:
The restarting of the first 1,000 MW unit at Kudankulam Nuclear Power Project (KNPP) has been postponed once again.
According to Power System Operation Corporation Ltd (PSOC), the KNPP first unit is expected to restart power generation on October 7.
The Nuclear Power Corporation of India Ltd (NPCIL) had said the first unit would restart operation on September 23.
However, NPCIL officials not wanting to go on record told IANS that the unit may go on stream by this month-end.
The unit was shut down on June 24, 2015 for annual maintenance.
Despite the unit being first of its kind in the country and that it has been shut down regularly, the Atomic Energy Regulatory Board (AERB) this year issued a five year operating licence for the plant.
Normally AERB issues operating licence for a year if the plant is first of its kind in the country and based on the test reports the licence would be renewed, an NPCIL official told IANS earlier.
The first unit was connected to the southern grid in December 2014. The unit was operating at 60 percent capacity for some time before it was shut down for annual maintenance.
At the time of its shut down in June, NPCIL said the unit will restart after 60 days post annual maintenance and refuelling.
The NPCIL is setting up two units at KNPP with Russian equipment. The second unit on which work has been completed to the extent of 98.44 percent is expected to start the fission process in November 2015.