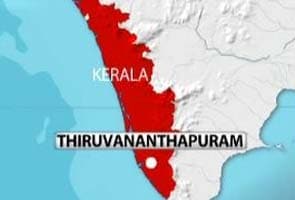 Idukki, Kerala:
A five-year-old boy is in critical condition in a Kerala hospital after being brutally beaten up, allegedly by his father and stepmother.
The child has a head injury and doctors at the private Idukki hospital where he is being treated say they fear brain damage. Both his legs are fractured and his swollen little body has injury marks in several places.
The boy is on ventilator support.
The father and the stepmother, who the child lived with after his parents separated, have been arrested. They have reportedly told the police that the child had fallen down and got hurt, but doctors ruled that out as the injuries are very severe.
The police said the boy has a brother who lives in an orphanage.
The child was brought to hospital yesterday. Chief Minister Oommen Chandy has asked district authorities to submit an urgent report on the incident.