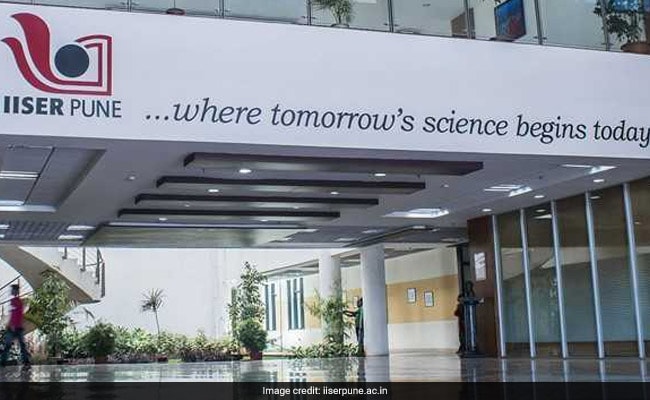 Highlights
Question was asked to students pursuing a course in 'evolution' theory
Satyapal Singh had claimed Darwin's theory was "scientifically wrong"
Institute says question "aimed at testing logical thinking" of students
New Delhi:
At an examination concluded at a Pune institute, students were asked a rather unexpected question: what was wrong with Union minister Satyapal Singh's argument criticising Charles Darwin's theory.
The question was posed to undergraduate students, pursuing a course in 'evolution' theory during their mid-semester examination at the Indian Institutes of Science Education and Research (IISER) Pune, a research-intensive teaching institute set up by HRD ministry.
"The minister of state for Human Resource Development [MHRD] in India recently claimed that the Darwinian theory of evolution is wrong because 'Nobody, including our ancestors, in writing or orally, has said they saw an ape turning into a man'. What is wrong with this argument?," read the question.
The question had a note attached to it, which read: "This question is NOT asking why biologists believe evolution to be correct. It is asking why the quoted argument cannot be correct in terms of disproving the Darwinian theory of evolution."
Sanjeev Galande, Dean of Research and Development at the IISER, said that the question was "aimed at testing logical thinking of the students". "We at IISER, emphasis on the pedagogical way of teaching and question papers are not summary-based. The students are supposed to think and provide logical reasoning and the question, which was posed during the exam was quite straightforward and was aimed at testing logical thinking of the students," he said.
Mr Galande said that the institute was not trying to "open a debate (over the statement made by the minister)" but was aiming to make the students do "logical arguments and how they can answer in a different way".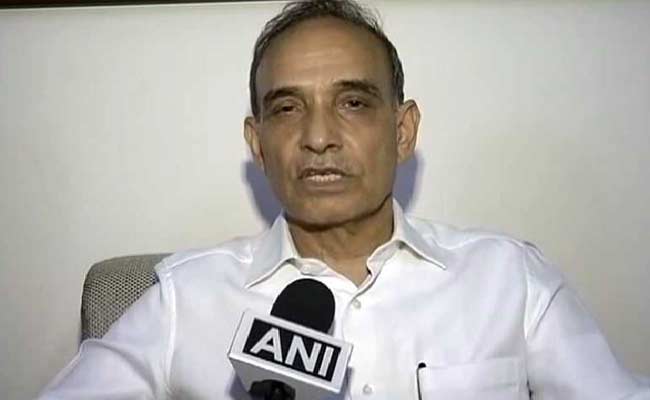 Satyapal Singh, the Minister of State for the Human Resource Development, had last month claimed that the Darwin's theory of evolution of man was "scientifically wrong" and said it should not be part of school and college curriculum.
The IPS officer-turned politician had drawn flak for his comments from the scientific community but he stuck to his stand.
"Darwin's theory (of evolution of humans) is scientifically wrong. It needs to change in school and college curriculum. Since man is seen on Earth he has always been man. Nobody, including our ancestors, in written or oral, have said they saw an ape turning into a man," he had said.
Darwinism is a theory of biological evolution that states that all species of organisms arise and develop through the natural selection of small, inherited variations that increase the individual's ability to compete, survive, and reproduce.
It was developed by Charles Darwin, a 19th century English naturalist, and others.
IISER Pune is among the seven teaching institutes set up by the HRD ministry to promote high-quality science education, research, and training. Since its inception, IISER Pune has published over 900 research papers in highly reputed national and international journals.
Apart from Pune, IISER institutes has been set up at Berhampur, Bhopal, Kolkata, Mohali, Thiruvananthapuram, and Tirupati.
(with inputs from PTI)