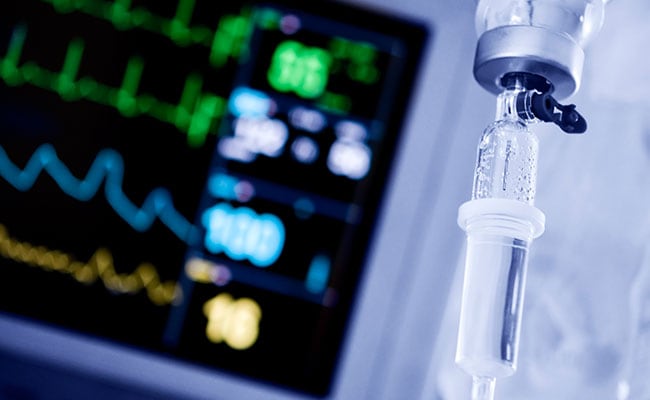 Pune:
An eight-year-old girl was admitted to the Intensive Care Unit (ICU) of a hospital in Pune after she reportedly developed paralytic symptoms, days after she was given measles and rubella vaccine in her school, her parents said.
The girl Shweta Kamble's parents said that she complained of uneasiness and shivering on Tuesday, three days after she was given the vaccine in school as part of a drive launched by the Maharashtra government.
Her condition worsened and she was unable to move her limbs, they said.
"Shweta was given the vaccination on December 2 in her school. We were told that there would be minor reactions such as a light fever," the girl's father Santosh Kamble said.
He went on, "She was feeling feverish for two days, but we did not panic. On Tuesday, she complained of uneasiness and started shivering and was not able to move her limbs, indicting paralytic symptoms."
The parents took the girl to a hospital where she was put on ventilator support.
However, doctors said that the girl's present condition is not due to the vaccination given to her. The girl has been diagnosed with Guillain-Barre syndrome, an illness related to the nervous system that weakens the muscles, they said.
Medical officer at the Pune Municipal Corporation Dr Ramchandra Hankare claimed that the girl's condition had nothing to do with the vaccine she was administered in school.
The girl was also administered doses of measles at the age of nine months and when she was a little over a year, Mr Hankare added.
"Currently, the girl is under observation and is being treated and her condition is stable," Dr Ajay Chandanwale, the dean of Sassoon Hospital, said.