Seven months after he was finally named President of the Congress, Rahul Gandhi has taken a huge step to prove he's in charge - he has reconfigured the top decision-making body or the Congress Working Committee (CWC). If it were intended to signal that Gandhi, 47, is a man who is willing to take risks and remake the party, beleaguered by ideas and leaders well past their sell-by date, this is a failure. At best, it's a ho-hum effort to exorcize veterans and include younger leaders - bear in mind that the new CWC has a new average age of 68 among its 23 members (this does not include nearly 30 permanent and special invitees Team Rahul leaguers like RPN Singh, Jyotiraditya Scindia and Gaurav Gogoi figure).

Gandhi presumably wanted, as the Congress' First Family usually does, a balancing act between the old team that worked with his mother, Sonia, and his own support system.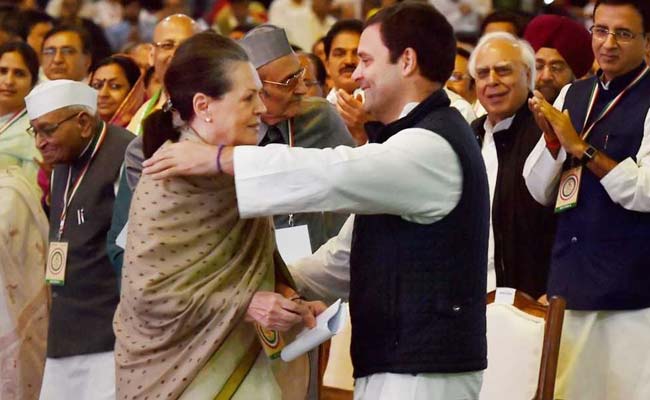 A senior leader who spoke to me on the condition of anonymity said, "The new CWC could have been the coming of the new Congress via our new leader Rahul Gandhi. So I don't find this CWC radical enough. The surgery should have been much more deep to cut out the deadwood. Gandhi has been kind and kindness does not pay in politics. This should have been Gandhi's way of stamping his authority on the party - that this is the RG Congress. That message has got diluted."

Digvijaya Singh, a surprise omission from the CWC, told me in April that all "70-plus leaders should retire and give Gandhi a free hand." That has clearly not happened. Two other notable exclusions are Shashi Tharoor and Jairam Ramesh.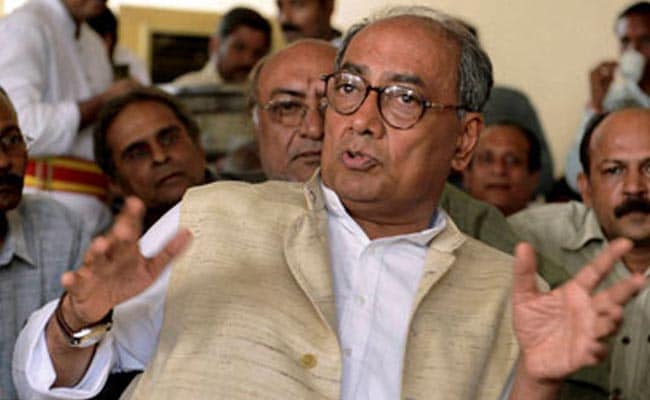 Sources in the party said that Sachin Pilot and Madhya Pradesh Congress chief Kamal Nath don't figure in the CWC because they will be asked to focus on the imminent elections in their states. Congress chiefs in other states are also finding consolation in this face-saving explainer.
Gandhi's CWC has only three women including his mother and UPA chairperson Sonia Gandhi, Ambika Soni and Kumari Selja. Deeply incongruous with him writing this week to Prime Minister Narendra Modi saying he should bring in the moth-balled bill that reserves 33 percent of seats in parliament and state legislatures for women. The Congress will raise the women's reservation bill in the parliament session that begins today. Expect Modi to lash out and mock Gandhi's CWC tokenism.
Inexplicably, as the Congress deals with the worst financial crisis in its history as it takes on the best-funded party in Asia, it has retained Motilal Vora (89) as the party's treasurer. "Where is our Piyush Goyal? Or even the new Ahmed Patel?" quipped a young leader whose state is headed for elections.
Clearly, Gandhi has no Ahmed Patel, short-hand for a trusted and shrewd lieutenant. The original, who remains Sonia Gandhi's go-to aide, is very much part of the new CWC.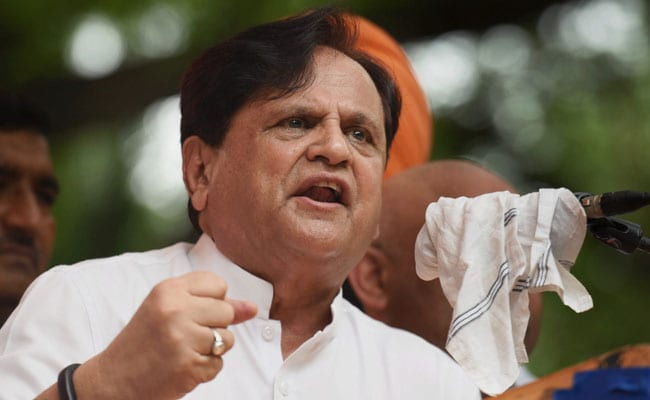 Ghulam Nabi Azad, A K Antony and Anand Sharma all made the cut - even as the party tries to appeal to younger voters.
Unusual that Tarun Gogoi, 83, former Assam Chief Minister, is a part of the CWC while his son, Gaurav Gogoi, is a permanent invitee. Meanwhile, Deepender Hooda is in the same category but his father, Bhupinder, former Haryana Chief Minister, is not in any faction of the CWC.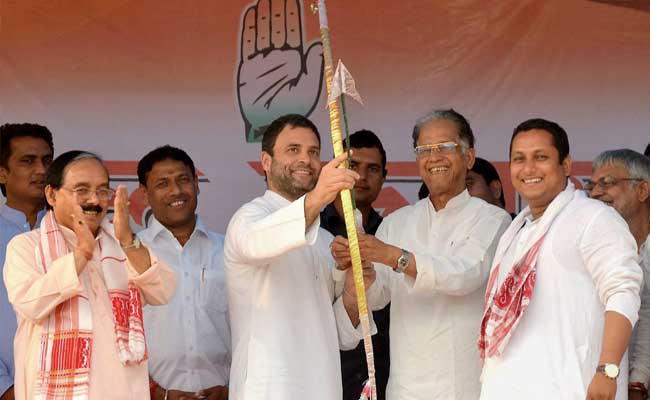 Gandhi has also not included any Congress Chief Ministers - the strategy allows him to exclude Punjab Chief Minister Amarinder Singh with whom he has a testy relationship.
A senior Congress leader who is part of the CWC says "Look, we are an old party and we have no Margdarshak Mandal for our venerable leaders. Change happens naturally and organically in the Congress. This is a good blend of youth and experience. Mrs Gandhi was so cautious, she would not even have gone as far as Rahul Gandhi has."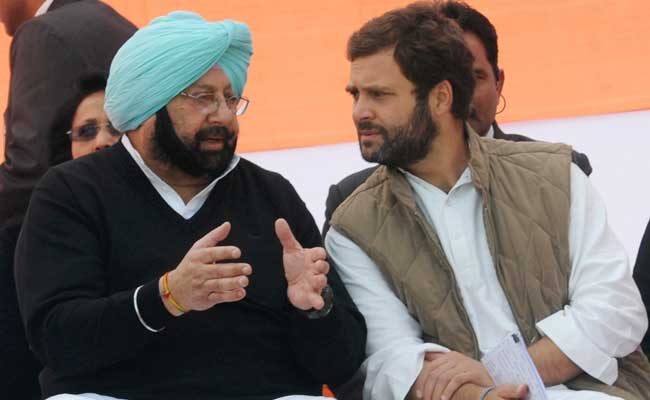 The decision-making process in the Congress takes a long time and this new CWC is expected to change that, especially with both Ashok Gehlot and RS Surjewala, currently Gandhi's chief trouble-shooters, on board.

The Congress needs to sew up alliances with formidable regional leaders such as Mayawati, Mamata Banerjee, Akhilesh Yadav and Sharad Pawar. The new CWC indicates that this will remain the forte of experienced hands like Patel and Azad.


So this is not a misadventure for Rahul Gandhi. It just isn't a whole lot.
(Swati Chaturvedi is an author and a journalist who has worked with The Indian Express, The Statesman and The Hindustan Times.)

Disclaimer: The opinions expressed within this article are the personal opinions of the author. The facts and opinions appearing in the article do not reflect the views of NDTV and NDTV does not assume any responsibility or liability for the same.