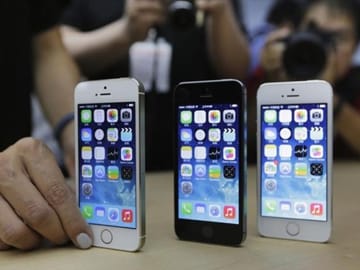 Beijing:
A man in China's Shanghai, who stole iPhones from seven "girlfriends" he met via social networking app 'WeChat' has been charged with fraud.
The 26-year-old man, whose surname is Feng, in one case began a romantic relationship with 20-year-old Cai after meeting her through the social networking app in September 2012.
Soon after, he asked Cai if he could borrow her 'iPhone 4S'. When she agreed, he disappeared with it, the Shanghai Daily reported on Friday citing the prosecutors' office.
Feng later dated another woman, named Guo, and used a similar trick to purloin her iPhone4.
Feng confessed to stealing seven iPhones from seven women using the same modus operandi.
The combined value of the phones is more than 10,000 yuan ($1,610).