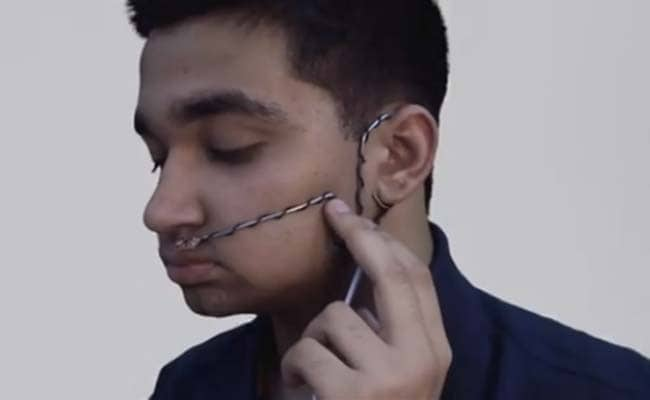 Arsh Shah Dilbagi aka Robo, a 16-year-old student of DAV Public School, Panipat has been selected as one of the top 15 Google Science Fair 2014 global finalists for his invention - Talk.
This young genius looks up to Apple Inc. co-founder Steve Jobs "for combining technology with art and envisioning products like no other." He also admires author Isaac Asimov and physicist Stephen Hawking.
Arsh's Talk is a pocket-friendly innovative device that breathes new hope in the lives of those who find it difficult to communicate with others due to developmental disabilities like Locked-In Syndrome and Amyotrophic Lateral Sclerosis or speech impairments like Dysarthria.
"Approx. 1.4% of the world population suffers from such disorders, which is more than the population of Germany," says Arsh.
According to this young innovator, Talk has many advantages over its predecessors. These are the major ones - it is simple to use and thus increases the speaking rate, it's portable and affordable.
This is how it works: Talk expects a person to be able to give two distinguishable exhales (by varying intensity/time) for converting into electrical signals using MEMS Microphone.'
Watch Arsh talk about his project: