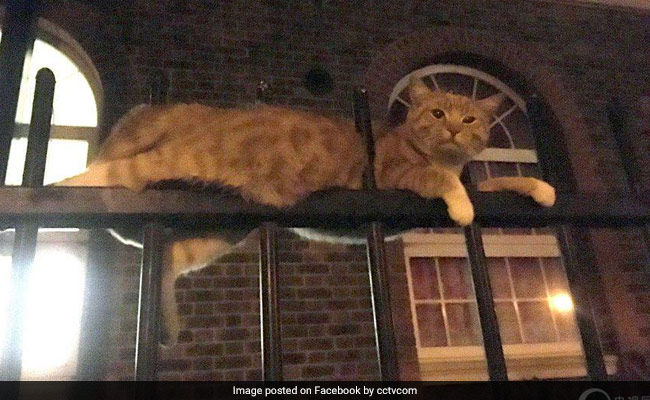 It is stories such as these that will reinstate you belief in the whole 'A cat has nine lives' idiom. A very lucky kitty in London escaped certain death after it fell and landed on a metal fence that impaled it. Miraculously, the rods of the fence that went through the feline didn't hurt any major organs and the cat has now been nursed back to health. A post shared by
CCTV
on Facebook is making several cat lovers rejoice at the animal's incredible luck.
The cat was found impaled on the fence at approximately 3:50 am on March 9. Passersby immediately called
RSPCA
(Royal Society for the Prevention of Cruelty to Animals) to help the feline. Deputy Chief Inspector Nicole Broster arrived on the scene and was surprised to find the cat alive.
Instead of removing the cat from the fence herself, Ms Broster called in the London Fire Brigade for help. They not only cut the fence but also transported the cat to the nearest vet. The metal rods had narrowly missed the cat's vital organs. While one pierced its back leg, the other went through its abdomen.
The cat, meanwhile, was a real trouper throughout the ordeal. Skittles is not only doing better post-surgery but is also home with its human Shanakei Forde.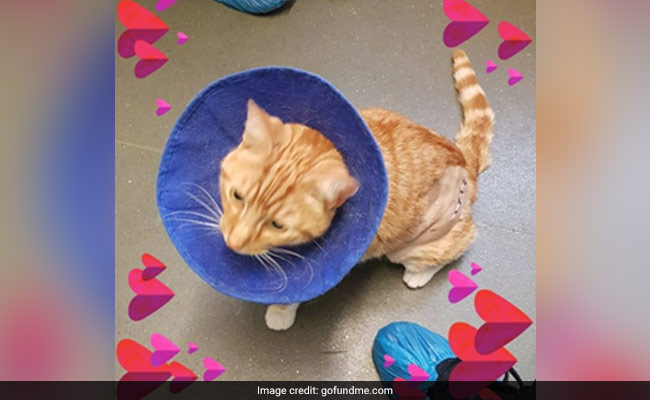 Skittles is more of an outdoor cat which is why it didn't ring any alarm bells for Ms Forde when it went missing on Friday, reports
Fox News
. She eventually heard about Skittles' accident from her neighbors.
Ms Forde has now started a
Go Fund Me
page to help pay for the cat's treatment bills which have added up to 3,000 pounds.Click for more
trending news