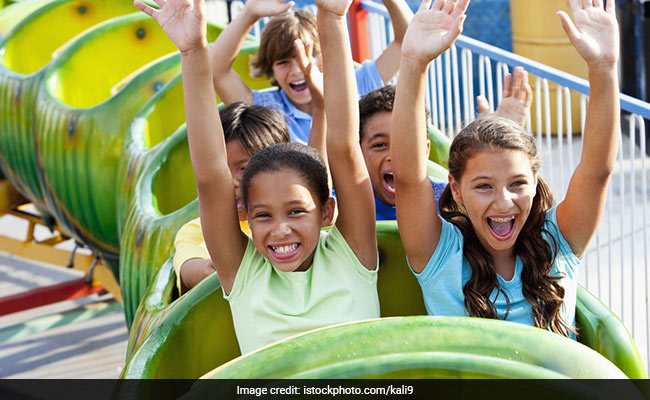 Japan's slowest rollercoaster is so slow that passengers didn't even notice when it stopped completely. Patrons at the Arakawa Amusement Park in Tokyo were enjoying a leisurely ride on the rollercoaster when it derailed on Friday. But they only realised this when they saw a worker banging away on the car with a hammer, reports
SF Gate.
The confused riders asked the worker what was going on, and only then realised that they had come to a halt.
The derailment trapped seven adults and 12 children about 16 feet above the ground.
According to local reports, the incident took place at around 2 pm in the afternoon. Everyone was safely rescued in about 50 minutes.
"The coaster was moving so slowly, I didn't notice it had stopped," a woman in her 30s who was on the ride at the time of the accident explained to local media.
You can watch a video of the evacuation
here
.
The park is now investigating the incident.Click for more
trending news