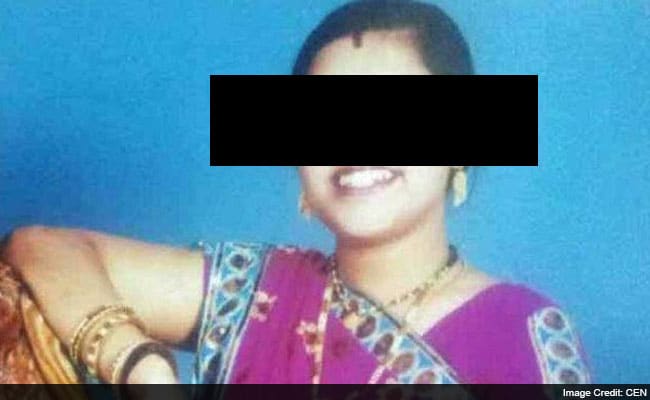 Next time you're accepting tea from someone who doesn't seem to like you, think twice.
Rekha Nagvanshi in Madhya Pradesh was uncovered by her mother-in-law urinating into a tea pot.
It turns out Rekha, 30, had been adulterating the tea she served her in-laws for a year - she reportedly made the confession after being caught in the act.
Rekha was reportedly upset with her husband's parents because they were interfering with her relationship.
She married Deepak eight years ago and moved out recently. A friend of hers was quoted by different sites as saying, "She said her husband treated her like a slave and eventually she decided she'd had enough. Her husband persuaded her to return, partly for the sake of their young daughter.
"She agreed but only if he cooked for her, massaged her feet and did all the washing up," reports Metro.co.UK
Her in-laws told her husband not to do domestic chores - inviting Rekha's secret revenge.
Mother-in-law Suraj said "She always smiled and offered us tea and we accepted," according to this report .
Rekha's in-laws reportedly want to file a case against her.