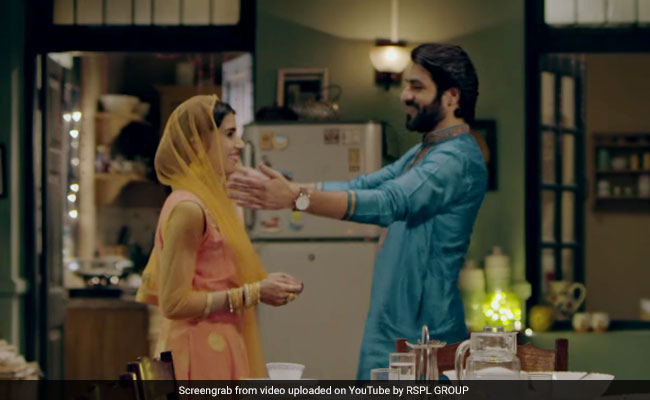 New Delhi:
"
Ek chota sa word hai... Thodi himmat karo aur bol daalo
," a wife tells her husband, urging him to gather up the courage to say one small word. What follows is her husband calling up former bosses, old friends, long-forgotten acquaintances and more, just to say sorry on the occasion of Eid. A detergent brand's latest ad celebrates the spirit of the festival with its theme '
Saare mael dho daalo
' - only this time, they're talking about
'mann ki mael
' or the things that prick at your conscience.
With over 8 million views in just ten days, their ad on the festival of Eid-al-Fitr has certainly struck a chord with the audience. It brings together people of different faiths and backgrounds, all happy to forget past misunderstandings and enjoy Eid together.
"
Iss Eid saare mael dho daalo... Ek sorry hi to hai, bol daalo
!" the ad ends with this beautiful piece of advice. Watch the full video below:
"Lovely video," writes a commenter on YouTube. Another agrees, "Awesome advertisement."
Let us know what you think of the ad using the comments section below.Click for more
trending news