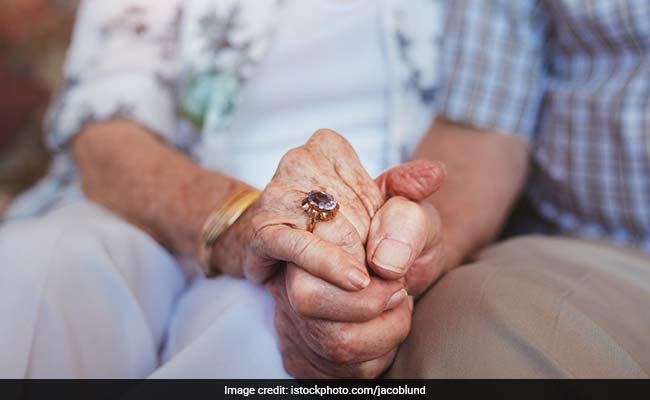 The groom-to-be is 83. The bride-to-be is 78. Fifty years ago they got divorced and on April 14, Harold Holland and Lillian Barnes will tie the knot - again.
According to the
Lexington Herald Leader
, the couple from Kentucky, US was first married in 1955 and had five children together. In 1967, they split up but stayed friendly. Both remarried. Both their spouses died in 2015.
Cut to 50 years later, when Mr Holland and Ms Barnes attended a family reunion together. Sparks flew, they admitted, and the two decided to rekindle their romance.
"We decided we want to walk the last mile together," Mr Holland told the Lexington Herald Leader.
Their grandson, who is a minister, will perform their wedding ceremony at a local church on April 14.
Mr Holland promises he'll do things differently this time around. He blames their split the first time around on working too hard and leaving his wife to run the household and take care of their five kids by herself.
"We'll go do whatever we want to, whenever we want to do it," Mr Holland told the Lexington Herald Leader. "I'll take her wherever she wants to go."
Now that sounds like love advice we could all use.
Didn't this sweet love story renew your faith in love? Let us know what you think in the comments section below.Click for more
trending news