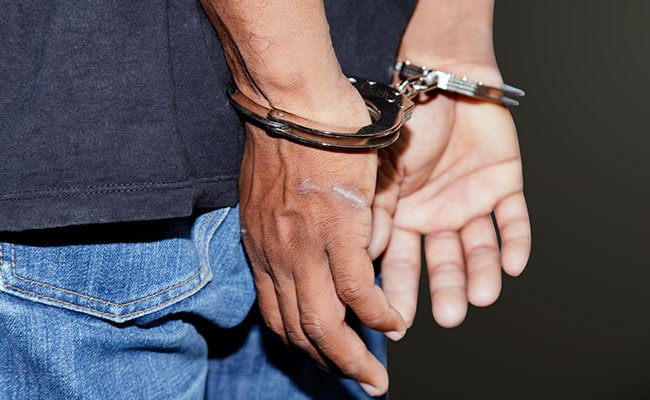 Noida:
A man and his father-in-law were arrested by the Gautam Buddh Nagar police for allegedly kidnapping and killing a seven-year-old boy for ransom, police said on Monday.
The accused have been identified as Maneesh hailing from Deoria and Jainendra, a resident of Bihar. Maneesh is the father-in-law of Jainendra, they said.
The child was kidnapped on September 6 from his village after which a complaint was registered at the Surajpur police station, the police said.
"On September 8, the parents got a ransom call. The kidnappers had initially demanded Rs 50,000 for the release of the child but later changed the amount to Rs 15,000," a senior police official said.
Station House Officer (SHO) Munish Chauhan said the numbers were put on surveillance and traced to the accused, who hailed from the same village as the victim and were known to his family.
According to police, the duo were staying in a rented accommodation in the village and had lured the child by promising to get him candies.
"They took him to an isolated spot and tried to tie him to a tree but when the child resisted they used a plastic bag to choke him to death," the police officer said.
"It must be noted that the duo had already killed the child when they made the ransom calls. Perhaps they were scared that is why they kept changing the ransom amount," he added.
Using the location of their mobile phones, the accused were tracked and arrested, police said, adding that they have been remanded in judicial custody.