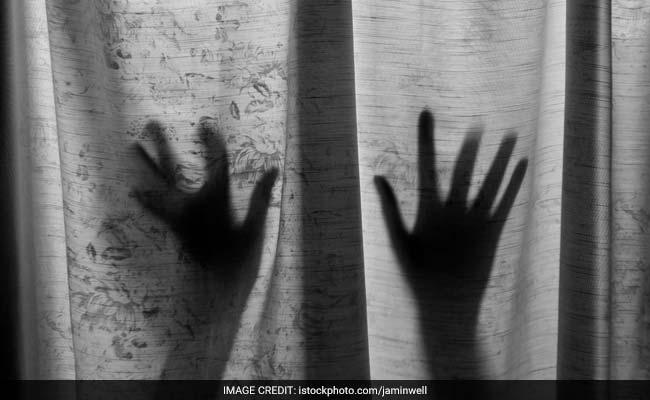 Noida:
A 25-year-old woman working at a call centre in Noida has alleged that she was raped on Thursday night after she took a cab in which the driver's relative was also present.
The woman had booked the cab from her workplace in Noida to Surajpur. When the driver, Ashok, arrived, there was another man in the cab. According to the woman, Ashok told her he was his cousin and had to be dropped a few metres ahead. She agreed and got into the cab, she said.
She told the police that the "cousin" - Praveen - never got off the cab and the driver took them to a forest area in Greater Noida.
On the way, she was allegedly given a soft drink. The police say it may have been laced with drugs.
Ashok allegedly stopped the car at a deserted location, asked the woman to leave the cab and drove away, leaving her with Praveen.
Praveen allegedly raped her and managed to escape. When the woman called the driver, his phone was switched off.
The woman, who works in a BPO in Noida Sector 37, called the police and filed a complaint against the cab that she said was an Ola. The driver and his relative are both missing.
Responding to the incident, an Ola spokesperson said, ''We regret the unfortunate incident. However, we will like to clarify that the ride was not booked on our platform."
The police have detained four persons for questioning and the woman has been sent for a medical examination.
A case has also been registered and the accused will be arrested soon, an officer said.