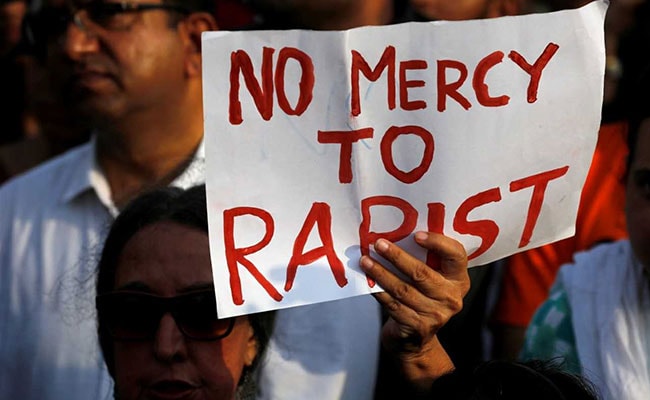 Muzaffarnagar:
A man allegedly attempted to rape a 15-year-old girl while she was alone at her home in Muzaffarnagar, police said Wednesday.
The accused was arrested after the girl's family members filed a complaint against him, Station House Officer Shokender Pal said.
The accused tried to rape the girl when she was alone at her home. He escaped when she cried, the SHO said.