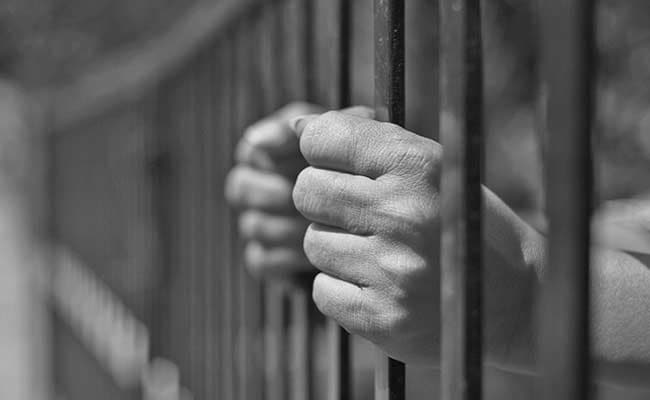 Muzaffarnagar:
A local court in Muzaffarnagar sentenced two men to life imprisonment for abducting, sexually assaulting and murdering a boy. Additional District Sessions Judge V K Pandey held Ibrahim, 22, and Amir, 21, guilty of kidnapping, unnatural sex and murder under sections of the Indian Penal Code and the Protection of Children from Sexual Offences (POCSO) Act, prosecution lawyer Pushpender Malik said.
The third convict, Irfan, Ibrahim's father, was charged with destruction of evidence, he added.
The court also imposed a fine of Rs 40,000 each on the two convicts, Mr Malik said, adding that half of this amount will go to the boy's father who is the complainant in the case.
According to the case details, Ibrahim and Amir lured the 10-year-old victim to a warehouse in Muzaffarnagar's Khatauli area on February 5, 2016, on the pretext of flying kites.
The two sexually assaulted the boy in the warehouse before killing him by smashing his head with a stone. Later, Ibrahim told Irfan about what had happened and the father tried to cover up the incident.
For more Muzaffarnagar news,
click here