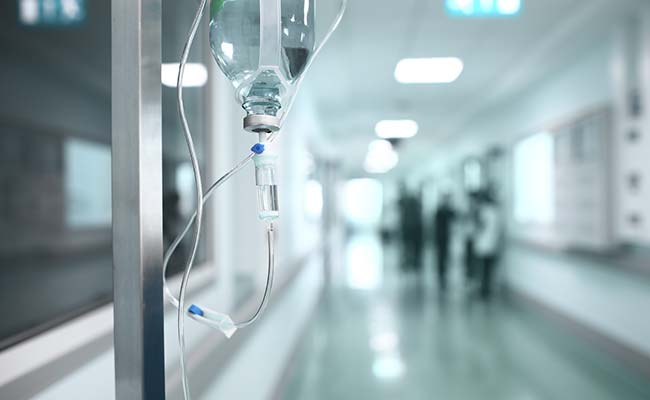 Mumbai:
A traffic police constable who was allegedly attacked with a wooden plank by a juvenile after he asked the latter for vehicle documents at a petrol pump last week, passed away at a hospital today.
The incident took place last on Tuesday last week when the Constable Vilas Shinde, 50, from Bandra traffic division was discharging his duty at a petrol pump when he spotted a biker without helmet approaching the petrol pump.
The juvenile was nabbed by police in the late hours on the same day.
Mr Shinde who was in a critical condition and was unconscious since last week, died at the Lilavati Hospital this afternoon, police said.
The biker had indulged in a verbal argument with Mr Shinde when he was asked to produce vehicle documents and the license. The biker then phoned his friend who arrived at the spot within minutes and joined him in the argument.
The biker then banged a wooden plank on Mr Shinde's head, after which the duo fled the place, while Mr Shinde was rushed to Lilavati hospital by his colleagues.