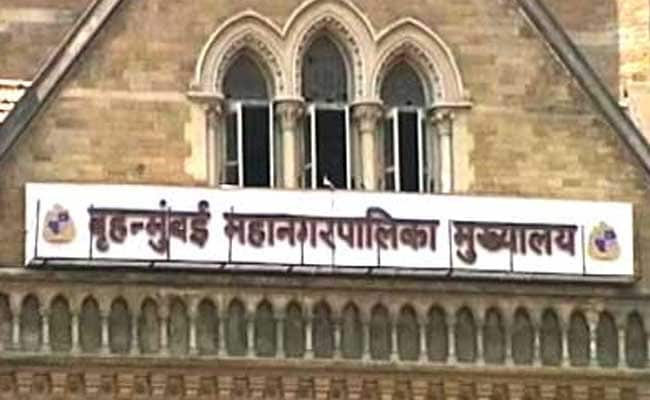 Mumbai:
Samajwadi Party will be fielding as many as 115 candidates in the upcoming BMC elections slated to be held early next year.
SP currently has nine corporators in country's richest civic body.
"Party chief Abu Asim Azmi has announced to field as many as 115 party candidates in upcoming Mumbai civic polls," SP said in a statement.
This decision was taken after Mr Azmi held consultations with the party members and senior leaders.
"The party has geared up itself to fight the upcoming Mumbai civic polls without having any alliance with other parties. Therefore, senior party leaders have unanimously decided to contest the election on 115 seats."
It also said that it will field its nominees in the north-Indian dominated seats of the metropolis.
"We have a stronghold in the localities wherein North-Indians are found in large numbers. Few of them are Sewri, Wadala, Kurla, Dharavi, Govandi, Mankhurd, Shivaji Nagar, Bandra East, Jogeshwari etc and the stretch up to Borivli where we have high hopes to get vote in our favour."
"Our head of the state also asserted that SP's nine corporators have represented their area very well since last five years in the assembly and have successfully made their presence felt in the House without fail...and this is going to help contesting forthcoming election," the statement said.
A month ago, Mr Azmi had told reporters that in 2012, Congress kept us in the dark and ditched us on the last day of filing the nominations.
Since SP has had a bad experience of fighting the last polls in an alliance with Congress, we have decided to go alone this time, he had said.