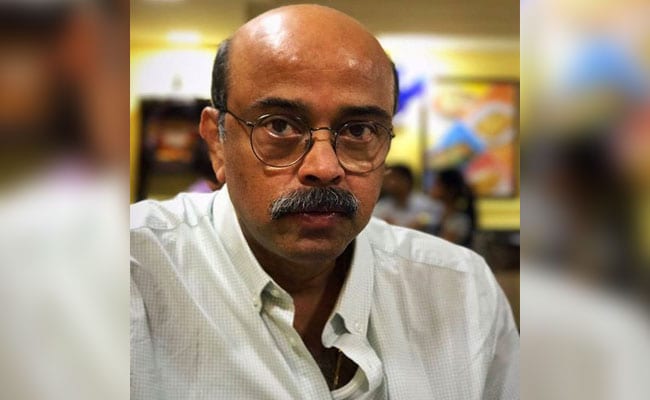 Mumbai:
A noted doctor in Mumbai, Deepak Amarapurkar, is missing since last evening, when heavy rain left most of Mumbai flooded, paralyzing traffic and public services.
Dr Amarapurkar, a senior gastroenterologist of the Bombay Hospital, was last seen when he asked his driver to drop him off near his home at Elphinstone Road. Witnesses claim he fell into an open manhole on a flooded road.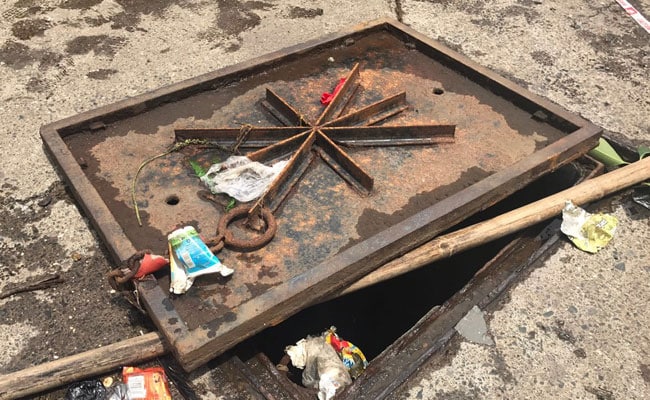 The 58-year-old doctor had to walk as his car stalled in waist-deep water near the Elphinstone Road station, a senior police officer said.
"According to some eye-witnesses, Dr Amarapurkar fell into a manhole and the police recovered his umbrella from near it," said Sunil Deshmukh, an officer at Dadar.
"Some people heard his voice but by the time anybody could react, the doctor had fallen."
The manhole has been cordoned off and is being searched by firemen and civic workers, said Mr Deshmukh, adding that a missing complaint has been filed.
Mumbai is still struggling after a day of heavy rain, the worst since 2005 and the highest in a day in August since 1997.
(with inputs from PTI)