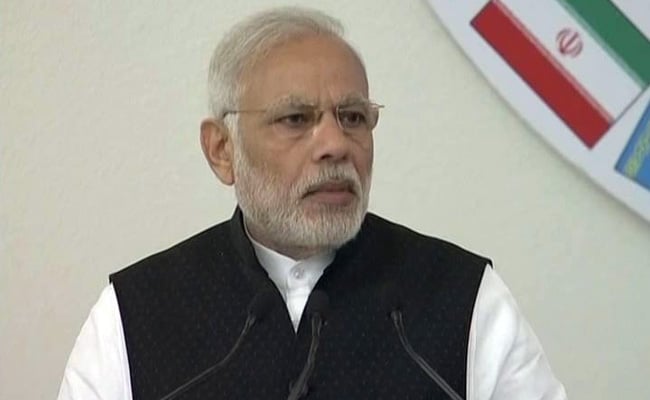 Nagpur:
Maharashtra government has received all the necessary clearances from all authorities concerned for setting up of a huge statue of Maratha warrior king Chhatrapati Shivaji Maharaj off Arabian Sea in Mumbai.
Prime Minister Narendra Modi will perform the bhoomipujan of the project shortly, Chief Minister Devendra Fadnavis informed the Maharashtra Legislative Assembly today.
While winding up the marathon debate on Maratha community reservation, Mr Fadnavis said all the 12 clearances, including those from Environment Ministry, Defence Ministry, Indian Navy, Coast Guard and others, have been received.
He told the Lower House that the total cost of the project would be to the tune of Rs 3,600 crore and Rs 2,300 crores would be spent in the first phase.
The beautiful memorial besides a life size statue will house a history-museum to showcase the fighting qualities of Shivaji Maharaj. It will be a tourist spot and revenue will be earned. The cost of the project to some extent will be recovered, Mr Fadnavis claimed.