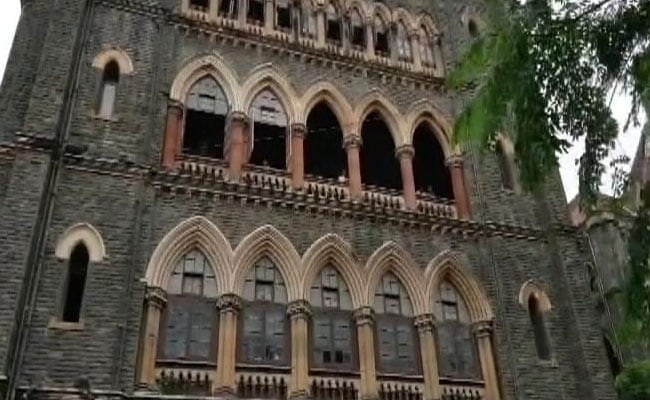 Mumbai:
For the last three months, classrooms at LBS Night School at Mumbai's Chembur have functioned without a teacher. Students read their text books by themselves as there is no teacher to take classes.
This academic year has brought bad news for night schools in Mumbai. Around 1,400 teachers and non-teaching staff of night schools have been asked to stop their part-time services for the night school as they were doing double duty - working full time in day schools and part time in night schools. This order of the government has left students from underprivileged backgrounds in the lurch and the schools have now gone to the High Court hoping that the court will intervene to take steps to ensure teachers are sent to these schools.
The government says it has surplus teachers on its rolls but the schools say no teachers have been allotted to the night schools and only one teacher from another medium has turned up at the school for a day.
Most of these students studying in these schools are from underprivileged backgrounds who cannot afford to study during the day.
"I go to work in the morning, I make some time and go to study in the night, but there is no sir in the school, we sit for 3 hours and our time gets wasted," said Noor Mohammed, a student of the school. "I failed in the ninth standard and did not get admission anywhere else. That is why I opted for the night school but now there are no teachers to teach us," added another student Laxmi Jaiswal.
The lawyer for the students, Advocate Pooja Thorat told NDTV, "The main issue that we are facing here is, most of the night schools in the city of Bombay does not have teachers. It has been three months the school has started, either they have one teacher or they have no teachers. So we have come to court to ask that they want to learn, please give us teachers."
The schools say a similar order for junior colleges was reversed and the government must do the same for schools so that lessons can be taught. "The government said whatever excess teachers we have we will give to you and your current faculty which is part-time because they are also working elsewhere will have to relieve themselves of their responsibilities. What has happened is, our current teachers have been forced to leave and we have not been given replacement teachers," Advocate Aditya Asgaonkar, the lawyer for the schools told NDTV.
The government blames the teachers' unions for the mess and says it has allotted qualified teachers for all night schools but the unions are not allowing new teachers to take up the job. Meenal Vagal from the Utkarsha Night High School says, "Three months have already been wasted, and the children will waste their whole year at this rate. When will they study? When will they give the exam? When will my tenth standard students will give their examination?" With no lessons in class the chances of these students acquiring and education and securing a future seems bleak unless of course the government reverses its orders and arranges for teachers.