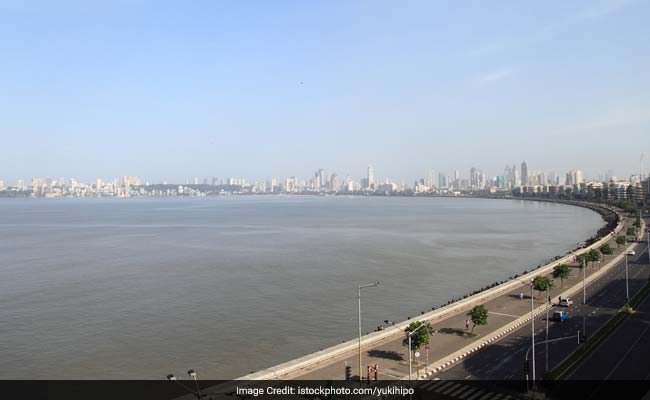 Mumbai:
Ten years after the 26/11 terror attack in Mumbai, a dedicated coastal fleet comprising hovercraft and intermediate support vessels to enhance security in the city
Mumbai Police Commissioner Subodh Kumar Jaiswal told news agency PTI that a "strong vigil" is being maintained by the coastal police to secure the coastline.
Two hovercraft are being procured to enable security personnel to reach inaccessible areas along the coastline. This will complement the existing fleet of speed boats and patrolling vessels, he said.
"We are increasing our coastal strength by procuring new boats and intermediate support vessels. We have sent proposals for the same to government," Deven Bharti, Joint Commissioner of Police said.
"In the aftermath of the 26/11 attack, Mumbai police procured speed boats and amphibious boats for coastal patrolling and also set up marine police stations," he added.
Coordination between state and central agencies, including the Navy and Coast Guard, tasked with coastal security, has been improved after the attack, he said.
Another official said a post of Inspector General Coastal Security has been created. The incumbent will be the nodal officer for coordination with the agencies to guard the 720 km long coast line of Maharashtra, he said, adding 44 coastal police stations have been set up so far.
"Operation 'Sagar Kavach' was organised to boost the coordination between these agencies. We have also set up 91 check posts on highways connected to the coastline," he said.
The agencies have regular security review meetings, he said, adding the fishermen work as "eyes, ears and nose" of police and alert about suspicious activities in sea and along the coast.
Police have also created 'Sagar Surakhsa Dal', which has around 6,000 fishermen as members. They have saved around 50 people from drowning in sea this year, he added.