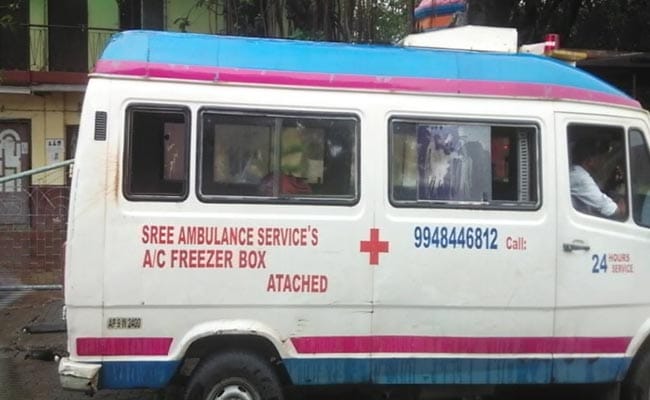 Toxic homemade liquor has killed nearly 100 slum dwellers in Mumbai, and nearly 45 people are in hospital after the mass alcohol poisoning, said the police.
Police have arrested five people in connection in a western neighbourhood of the city in connection with the deaths, which started on Wednesday in the suburb of Malad West.
"More than 150 have consumed this alcohol. The death toll may rise," said Dhananjay Kulkarni, Mumbai's Deputy Police Commissioner, over the weekend. Eight police officers have also been suspended for "negligence" for allowing the sale to take place, he said.
An investigation is taking place over whether high levels of methanol were present in the moonshine, often called "country liquor".
Methanol, a highly toxic form of alcohol used as anti-freeze or fuel, is often added to bootleg liquor in India as a cheap and quick method of upping the alcohol content.
The latest incident is the worst case of its kind to be recorded in Mumbai since 2004 when around 100 people died.
In January, more than 31 people died near Lucknow in the northern state of Uttar Pradesh after drinking a lethal batch of home-brew.
And police arrested 12 people in October 2013 after more than three dozen villagers died from toxic liquor also in Uttar Pradesh.
In 2011 nearly 170 people died in the eastern state of West Bengal after drinking moonshine.