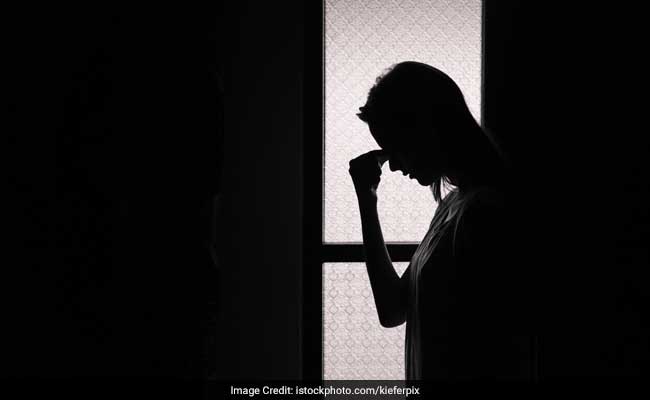 Mumbai:
The Bombay High Court today allowed a 13-year-old rape victim to abort her 26-week-old foetus, considering her age and the agony she was likely to undergo if forced to continue with her pregnancy.
The law does not allow abortion after 20 weeks of pregnancy.
A bench of Justices Shantanu Kemkar and G S Kulkarni, however, allowed the plea filed by the victim's father seeking that the girl, who was allegedly repeatedly raped by her cousin, be permitted to medically terminate her pregnancy since she was physically incapable to bear and deliver a child.
Earlier last week, the bench had directed a medical board at the KEM Hospital in the city to examine the health condition of the victim and to determine whether a medical termination of her pregnancy will be safe at this late stage.
The board submitted that there existed a greater risk of maternal mortality in cases where those below 20 years of age delivered a child.
"Considering the board's report and the age of the victim, considering the trauma she has already undergone and the agony she is likely to undergo if forced to continue with this pregnancy, we are inclined to allow the plea," the bench said.
As per the plea, the girl was repeatedly raped by her cousin, who used to live in the same house with her and her parents.
On November 17 this year, the girl's father registered an FIR.
The compulsory medical test of the victim then revealed that she was 24 weeks pregnant at the time.
Since the Medical Termination of Pregnancy Act in the country does not allow abortion after 20 weeks of pregnancy, the victim and her family approached the Bombay High Court.
The same bench, while hearing a similar petition, also permitted a 27-year-old woman to medically abort her pregnancy after experts at the J J hospital confirmed that her 25-week-old foetus had severe neurological problems.
"Considering that the child, if born, will suffer from life-long neurological complications, and considering the Fundamental Rights of the petitioner, we allow the plea," Justice Kemkar said.
(Except for the headline, this story has not been edited by NDTV staff and is published from a syndicated feed.)