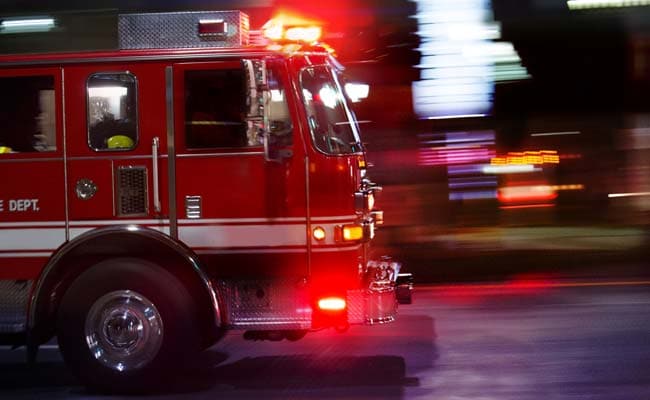 Mumbai:
A fire broke out on the tenth floor of a 23-storey building in Mumbai's Byculla area at 10:15 pm on Saturday.
Firefighting operations were underway when the last reports came in, according to news agency ANI.
The incident comes nearly three months after four people were killed in a fire at Crystal Tower, a high-rise apartment building in central Mumbai's busy Parel area. More than hundred people lived in that building.
In June, a fire had also broken out at the posh 34-storey Beaumonde Towers where Bollywood star Deepika Padukone lives.
(With inputs from ANI)