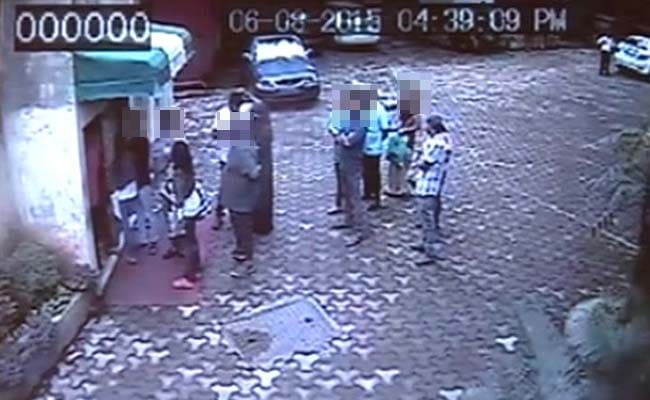 Mumbai:
Mumbai Police Commissioner Rakesh Maria has reprimanded two police officers for last week's raids on hotels, when cops pulled out couples from rooms that they had checked into and allegedly harassed and humiliated them, according to sources.
Mr Maria has already ordered an inquiry into the raids and the heavy-handed action against the couples, widely criticised as an absurd case of "moral policing." The police chief this morning pulled up a Deputy Police Commissioner and an Inspector, sources said.
Both hotel staff and several people who were subjected to the heavy-handed police action have alleged that the cops involved in the raids repeatedly said they were following orders from their seniors.
A preliminary report on the incident did not have details about the raids and, sources said, Mr Maria has asked for a fresh report on whether the police followed standard operating procedure for raids.
On Thursday last, cops dragged out 60 people from hotels and lodges in the city's Madh Island and Aksa area and took them to a police station, where they were allegedly humiliated and detained for hours.
13 couples were fined for indecent behaviour in public and one young woman has alleged that she was slapped by a woman constable when she refused to pay the fine.
"Many of the couples present were engaged or were planning to get married and they were all at the hotels of their own accord. The police kept harassing all of them, insisting these were the orders of their seniors. It was mental harassment for all of us. Finally, at 8.30 pm they let us go after we paid a fine," said a man who was detained and fined.
The police have said they were acting on complaints by locals in the area who complained of "public indecency", prostitution and drunk people creating a ruckus at the hotels.
On the weekend, Maharashtra Chief Minister Devendra Fadnavis said he will review the incident after he returns to Mumbai from Nagpur today.