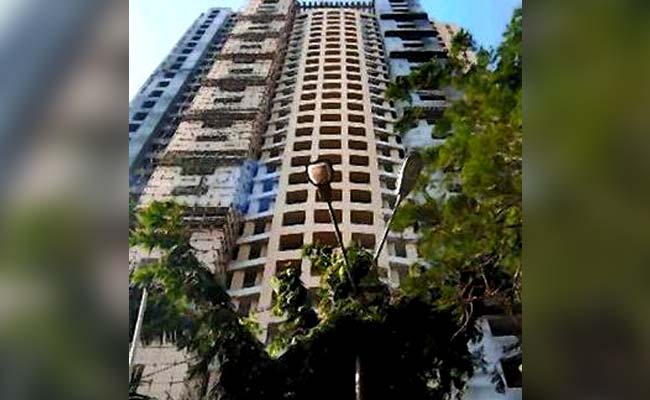 Mumbai:
Opposing the demolition of the controversial Adarsh highrise in south Mumbai, Shiv Sena today said demolition won't serve any purpose and the building can instead be used to house government offices.
"Demolishing the floors of the Adarsh building is not the solution. Why waste the money, cement, water, steel and labour used to construct this building," an editorial in Sena mouthpiece 'Saamana' said.
"Take action on those who erred, but instead of demolishing these floors, start government offices there. As it is, there is a shortage of space for government offices in Mumbai," the editorial said.
"It is easy to demolish the Adarsh building, but the question is whether the decision of the lower court stands in the higher court. In our country, there is one justice for the rich and one for the poor," it said.
The Bombay High Court on Friday ordered the Union Ministry of Environment and Forests (MoEF) to demolish the 31-storey Adarsh Cooperative Housing Society in South Mumbai.
The High Court also directed the Centre and Maharashtra government to consider launching criminal proceedings against bureaucrats, politicians and ministers for "committing various offences in acquiring the plots" on which the society was constructed and for abuse of power.
"Union of India and state government should consider initiating appropriate civil and criminal proceedings against the concerned bureaucrats, politicians and ministers if not already done," the court had said.