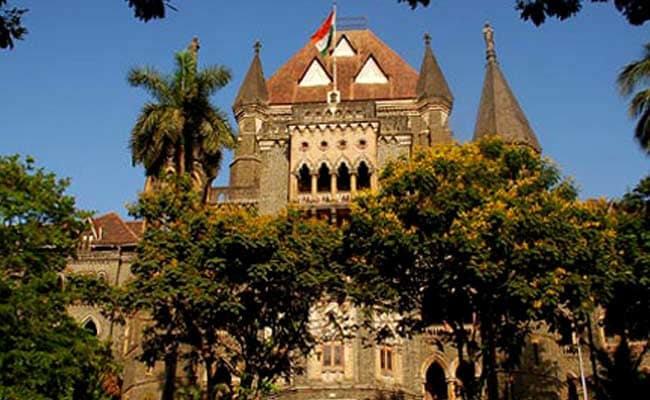 Mumbai:
The Bombay High Court today emphasised on the need for putting in place adequate infrastructure for air safety while referring to Thursday's plane crash in the city that killed five persons.
It said authorities concerned could either act now and put in place requisite infrastructure for air safety or continue risking lives of citizens as it has been "doing until now".
The observations came while a bench of justices SC Dharamadhikari and Bharati Dangre was hearing an application filed by the Mumbai Metropolitan Regional Development Authority (MMRDA) seeking permission for installing some overhead cables for a metro rail junction here.
Installing such cables for the Metro II B line, however, will come in the way of the funnel area of the Juhu airport by around 11 centimetres.
The 12-seater aircraft, which crashed in the crowded suburb of Ghatkopar, had taken off from the Juhu airstrip for a test flight.
MMRDA counsel S B Talekar told the court since the violation of height norms was minimal, the AAI (Airports Authority of India) had granted the state-run agency a no objection certificate (NOC) this January, but directed it to also seek HC's nod for the same.
The bench, however, said that even violation of "one centimetre was too much sometimes".
It directed the AAI, the Directorate General of Civil Aviation and the Union Ministry of Civil Aviation to file an affidavit clearing their stand on MMRDA's plea.
The HC, however, declined to pass any orders granting relief.
"We don't want to be part of such decisions. Anything that endangers the life of the public can't be considered like this.
"What you (the authorities) need to do is decide whether you want to act now and set up safe infrastructure for even small flights to take off and land safely or continue to put lives at risk as we have been doing until now," it said.
The judges then referred to the plane crash.
"And don't leave such decisions to the high court. If it is left to us, we will not grant any permission for new construction that comes in the way of air safety.
"Even yesterday, that flight crashed in Ghatkopar and so many lives we're lost. In the past, (January 2018) the chopper ferrying public officials, some officers from ONGC, crashed," the bench noted.
The HC has been hearing a PIL seeking action against rampant height norm violations around the city airport despite the fact that the Centre has well defined rules by way of height restrictions (for safeguarding of Aircraft Operations) Rules 2015 for buildings near aerodromes.
The HC is likely to take up the matter for further hearing after two weeks.
For more Mumbai news, click here