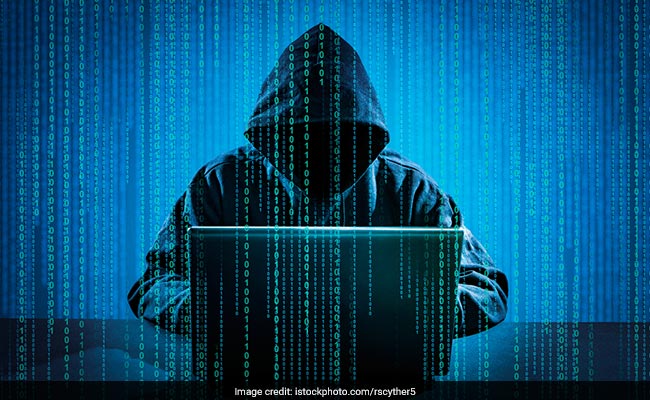 Meerut:
An awareness about online scams saved a Uttar Pradesh lawmaker from being cheated after he received a call from a man posing as an State Bank of India (SBI) employee. The man asked for the details of the leader's salary account with the bank, which he refused to provide.
The incident took place in Meerut. BJP lawmaker Rajendra Agarwal received a call on Thursday at around 4:15 pm from a person claiming to be SBI's parliament branch employee.
The caller asked for the account number and the number written on ATM card, but Mr Agarwal refused to give any detail. In reply, Mr Agarwal asked questioned him after which he refused the call.
"I'm reporting this as I don't want the public to fall into such traps," Mr Agarwal said.
Superintendent of Police Ranvijay Singh said that the caller introduced himself as Rahul Sharma. "A caller asked the Meerut member of parliament's details of his bank accounts, Aadhaar card etc. Frauds are committed through such fake calls. We searched for the number. The call probably came from Bihar or West Bengal," he added.
Mr Agarwal has filed a complaint in the matter.