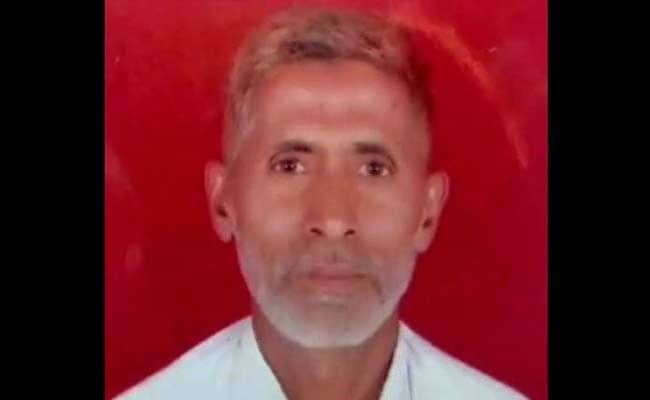 Lucknow:
All India Majlis-E-Ittehadul Muslimeen (AIMIM) workers today staged a sit-in to protest the lynching of a man for allegedly eating beef in Dadri near Delhi and demanded a CBI probe into the incident.
AIMIM workers led by city president Tauheed Siddiqui Najmi staged the sit-in at the GPO Park and shouted slogans against the Centre.
Mr Siddiqui said state and Central governments were indulging in a blame game over the incident and misleading people.
"In this way both are misleading people...if they are really serious, a CBI probe should be ordered to ensure justice to the family of Mr Iqlakh who was beaten to death for allegedly consuming beef," he said.
A mob had allegedly beat Mr Iqlakh to death on Monday night while his 22-year-old son Danish was critically injured in the attack after rumours spread in the village that a cow has been slaughtered and beef was stored in his house.