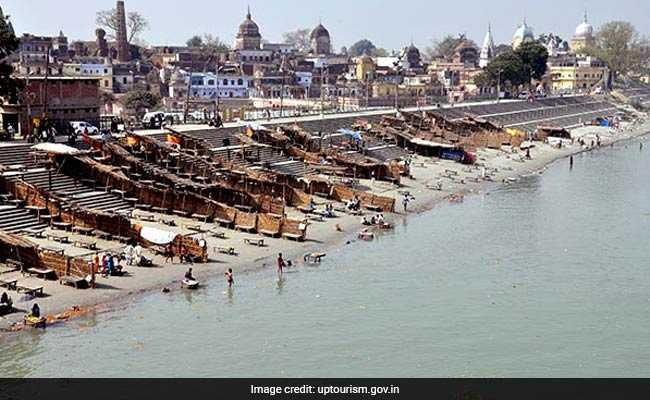 Lucknow:
Three men drowned in the Saryu river in Faizabad district of Uttar Pradesh on Wednesday as their boat capsized, police said.
Two persons were rescued by the Provincial Armed Constabulary at the Kaccha Ghat.
Faizabad District Magistrate Anil Kumar told IANS that boat rides in the river were banned as it was in spate due to heavy rains.
However, a family from Basti hired the boat, which overturned when its tail rotor got stuck in the bridge pillar.
Chief Minister Yogi Adityanath announced an ex gratia of Rs 2 lakh each to the bereaved family.