Kolkata:
Dressed in a blazer, trousers and shoes, Udayan Das calmly told a Bankura court today that he had murdered his live-in girlfriend Akanksha Sharma. Throughout the hearing, he was composed. Police say Das has also confessed to the
murder of his parents
- their remains were dug out last week from a house in Chhattisgarh.
Psychologists say his serial crimes - murdering his parents in 2010, then Akansha and burying her body in his own bedroom back in December and carrying on a normal life - all have the hallmarks of a psychopath. "Planning all these things, executing his plans and leading a normal life and maintaining social contacts are not possible unless it is a psychopathic character," said eminent psycho-analyst and Professor of Psychology at Calcutta University, Dr Nilanjana Sanyal.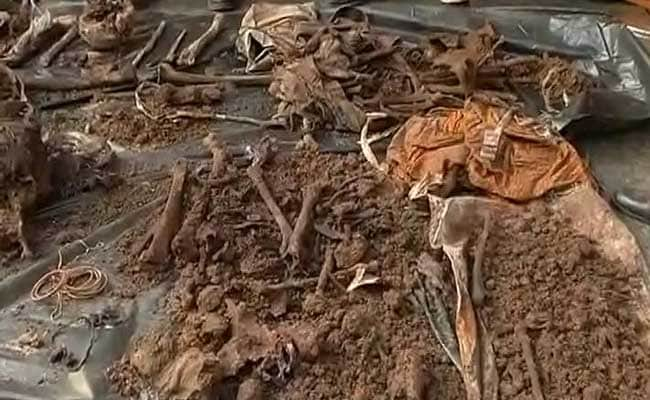 Udayan Das brings back memories of the Boston Strangler who murdered several young women between 1962 and 1964, and Charles Sobhraj, said Dr Sanyal. If he was not caught, he had the bent of mind to carry out more murders, she added.
The man, psychologists say, is intelligent. He could plan so many things together, follow the norms of society, make himself acceptable to others and at the same time "live in a virtual world he created," Dr Sanyal told NDTV.
There were other indications, corroborated by police investigations, that he had psychopathic tendencies. "He was a loner and often teased. He wanted to become a big man. He wanted to prove he could do something," said Sukhendu Hira, a senior officer of the local police.
Even after his arrest, he showed certain behaviour patterns - like cleanliness, which was noted during the murders.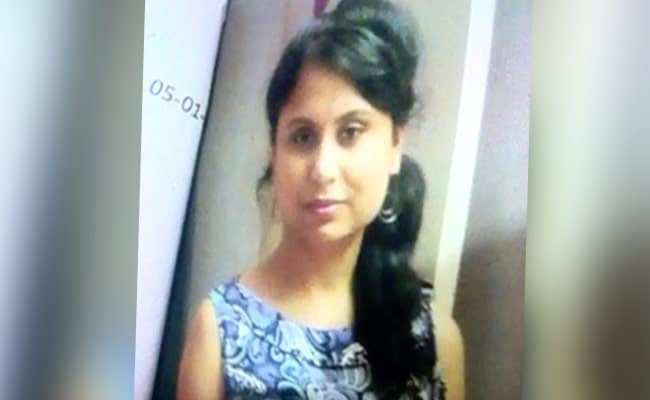 It is perhaps his relationship with his parents that encouraged the criminal in him, say analysts. The young man's grades were poor and he was often taunted by his parents. "That's why he murdered them. He used their money to have fun and even employed escort services. But soon he ran out of money and that's when he met Akanksha," Mr Hira said.
"He is reactive in personality orientation. He becomes aggressive if his desires are not fulfilled. He kept saying his parents use to nag him and this nagging annoyed him so much that he did not really bother about the consequences of killing them," Dr Sanyal told NDTV.
Arguing in favour of the strictest punishment, psychologists say releasing him in the future could be a threat to society as chances of reformation are very slim in such cases. Explaining his calmness, psychologists say he knows that everyone knows about his crime so "he is open about it and ready to take his punishment."