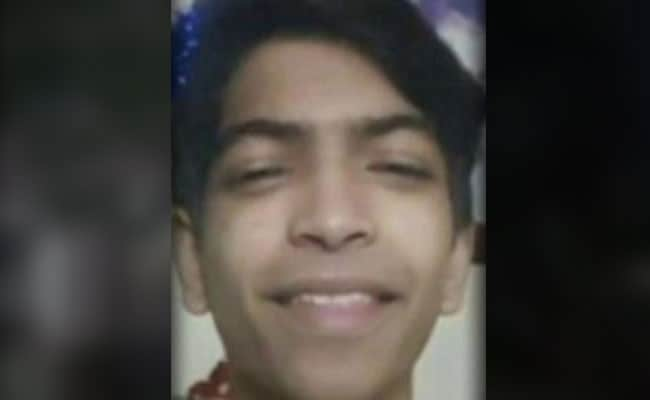 Kolkata:
In the wake of the death of 17-year-old Aabesh Dasgupta, West Bengal Governor KN Tripathi on Sunday cautioned people against allowing their children to become too influenced by "western concepts".
"Aabesh's death is painful. The police are investigating the matter. But I think the lifestyle of today's youth is impressed by western concepts which are not congenial for a good atmosphere," said Mr Tripathi, commenting on the mysterious death of the teenager that has sparked a debate on parenting.
"I think the family members should keep a watch on their children," he said.
Aabesh was found lying in a pool of blood on the ground floor car park of well-known writer Amit Chaudhuri's apartment complex in Ballygunge, where he had gone to attend a birthday party on July 23.
The injuries on his body seemed to have been caused by a broken liquor bottle which was recovered from the spot. The police also found evidence showing that Aabesh and other teenagers had consumed liquor.
The police has yet to conclude if Aabesh's death was accidental or a "murder" as claimed by the Dasgupta family. Three people have been arrested for selling liquor to minors.
Senior Trinamool Congress leader and state Panchayat Minister Subrata Mukherjee too stressed on the need for the parents to be cautious.
"The administration is doing whatever it can to prevent such incidents. But the parents also need to be little more aware about where their children are going and what they are doing," Mr Mukherjee said.
"The parents should teach their children the proper use of money."
The Dasgupta family has been dissatisfied with the police investigation into Aabesh's death and has since approached Chief Minister Mamata Banerjee, seeking justice.