Kolkata:
While West Bengal has around 10 lakh bodies pledged for donations, cadaver transplants are few and far between due to lack of infrastructure and a legal framework. This, even after former Chief Minister Buddhadeb Bhattacharya has pledged his body and organs along with many other eminent citizens.
In Kolkata, Sovana Sarkar's family is lucky. After the 70-year-old was declared brain dead on Thursday her family decided to donate her organs according to her wishes. But they had to wait for four days to complete the process. Lack of guidelines, infrastructure and a legal framework was the reason for the delay.
Sovana Sarkar's son Prosenjit told NDTV, "Thank God we were finally able to donate two kidneys and cornea. We have to build a framework with proper guidelines with single window clearance for these things."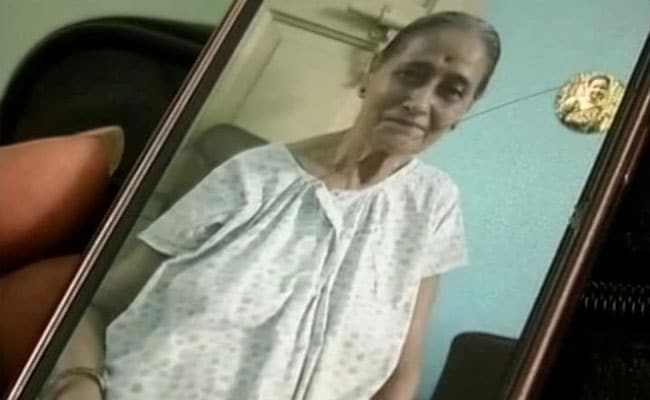 Prosenjit kept his mother on ventilator till they found recipients for her organs. But, her liver, heart and lungs could not be used. Dr Indranil Khan, who helped Prosenjit to fulfill his mother's wish, told NDTV, "I also contacted the CM Office. Initially they tried, but by the night of June 25, there was still no clear cut instructions as to what to do and the patients family, specifically the son said that 'things are too unambiguous and not clear, we need to do something, we cannot bear this mental agony'."
But for the kin of the recipients, it was like Godsend. 30-year-old Keya Ray received one of the kidneys Sovana Sarkar donated. Her uncle Kanchan Ray told NDTV, "This is a miracle. Even I did not know we would get a kidney for our girl like this."
30-year-old Keya is recovering after a successful kidney transplant. But for more donors to come forward, a system needs to be put in place, which is the government's responsibility. However, there is no word yet from the government yet on what it plans to do.