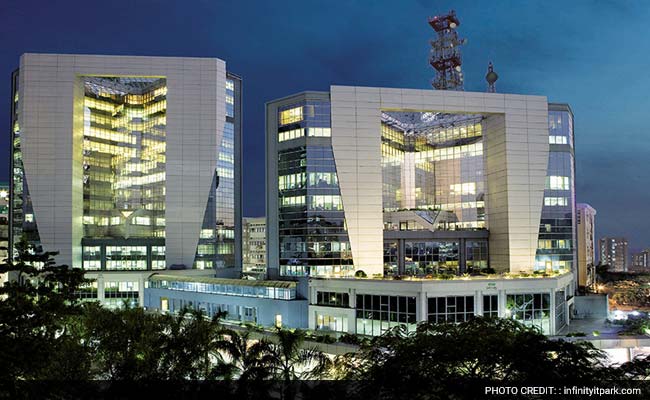 Kolkata:
A fire broke out at the Infinity Benchmark building at Kolkata's information technology hub at Salt Lake on Wednesday morning.
The 18-storey building was evacuated after the fire was noticed on the sixth floor around 7:30 am.
There were no reports of any injuries.
Early reports suggest the fire was suspected to have broken out in the pantry or there may have been an electrical short circuit. The cause is being investigated, authorities said.
At least six fire engines were rushed to the spot. Firemen broke the glass facade of the sixth floor to enter the building and put out the fire.
By 10:30 am, smoke had stopped billowing out of the building. Firemen were checking the building before letting office goers in.