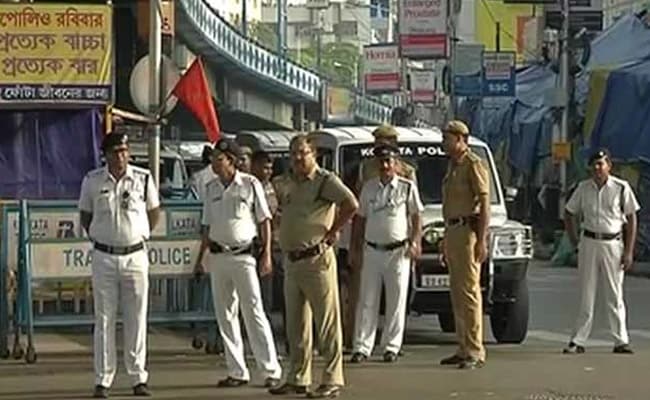 Kolkata:
A headless body of a bank employee with chopped body parts has been recovered from Domjur of West Bengal's Howrah district, police said on Thursday.
"Locals informed about a suspicious sack which was inspected and a chopped body was recovered. The bank officials had also reported that their employee Partha Chakraborty, 26, was missing after collecting Rs 3 lakh. They identified the body from Chakraborty's shirt," a police officer said.
Mr Chakraborty was a resident of Chakdaha in Nadia district who stayed in Domjur for work.
The police said the money collected by the victim was not recovered.
There also seems to be an attempt to erase all identification marks, for which his hands, legs and a birthmark were removed, they added.
"Given the brutality, we are looking at all possible angles and further investigations will make things clear. His mobile is missing which can give us some leads," said the officer.
Lamenting the brutal murder of Mr Chakraborty, his uncle said: "The way he has been murdered it seems that someone knew about his whereabouts and someone close is involved."