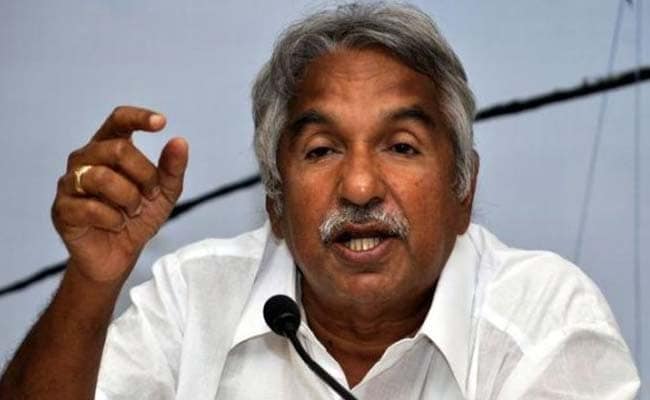 Thiruvananthapuram:
Kerala's 10th pay revision commission will be implemented latest by February 26, benefiting about 1.5 million government employees and pensioners, Chief Minister Oommen Chandy said today.
"I assure the house that before February 26th, the 10th pay commission would be implemented," Mr Chandy told the Assembly after Left legislator AK Balan raised the issue.
Mr Balan said the Congress-led United Democratic Front (UDF) governments had always been dilatory in revising the pays of employees and pensioners.
"During (Chief Minister) AK Antony's tenure (2001-04), the benefits of the employees were cut and it led to a 32-day strike. At the time you (Chandy) were the convenor of the UDF. The UDF is always harsh to the employees."
The last hike was effected in February 2011 when VS Achuthanandan-led Left government was in office, Mr Balan said.
Mr Chandy contradicted Mr Balan, saying the benefits were cut only temporarily and subsequently restored during Mr Antony's tenure.
"Don't forget that before Antony laid down office, he had restored all the benefits when the state's finances improved," said the chief minister.
The Chandy government appointed the 10th pay revision commission in 2013. After it submitted its first recommendation in July, Mr Chandy appointed a sub-committee of his cabinet colleagues to study the report.
The second set of recommendations of the pay commission is expected soon. The cabinet will then finalise the revised salaries.