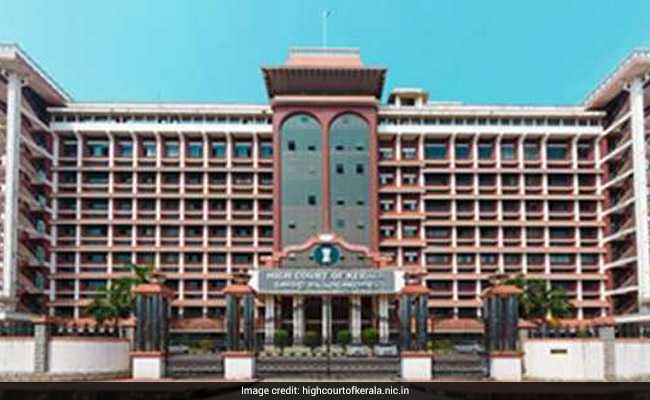 Kochi:
The National Investigation Agency has taken over the probe into a case of alleged forcible conversion of a Kerala woman and attempts to take her to Syria after she was married to a Muslim man to be sold off to ISIS terrorists.
The central government made the submission in an affidavit filed before the Kerala High Court today.
It said, given the seriousness of the alleged offence, the government suo motu entrusted the investigation into the case with the National Investigation Agency (NIA).
The centre also informed the court that the NIA had filed an FIR before the NIA Special Court, Ernakulam against nine persons under the Unlawful Activities Prevention Act.
They have also been charged under various sections of the Indian Penal Code (IPC) for offences including rape, forgery and forced religious conversion, it said.
The centre filed the affidavit in response to a petition filed by the woman, hailing from Pathanamthitta district of Kerala and settled in Gujarat, seeking NIA probe into the alleged forceful religious conversion and attempt to traffic her to Syria after marriage.
Earlier this month, the Ernakulam Rural police had arrested two persons in connection with the case.
In her petition to the police, the woman had alleged that one Muhammed Riyaz from Thalassery in Kannur district pretended to be in love with her when she was studying in Bengaluru in 2014 and forced her to convert to Islam and married her.
The woman from Pathanamthitta was brought up in Gujarat.
She has also alleged that her marriage was registered using forged documents.