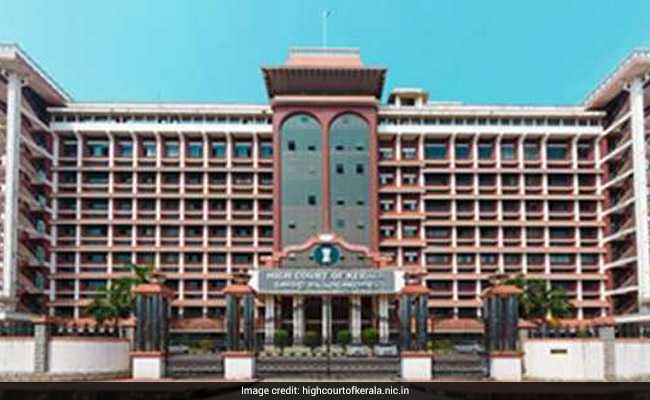 Thiruvananthapuram:
The case of a 25-year-old woman, who alleged that she was forcibly converted and married to a Muslim and taken to Saudi Arabia for sex slavery, will be investigated by the premier counter-terrorism law enforcement agency, the National Investigation Agency. The woman said managed to escape from Saudi Arabia with the help of her father, who was able to send her tickets through WhatsApp.
The woman, originally from Kerala who now lives in Gujarat, appealed to the Kerala High Court in November, asking it to nullify her marriage. In her petition, the woman said she was coerced into a sexual relationship and blackmailed with recorded videos.
The central government today told the court that given the seriousness of the alleged offence, it has entrusted the investigation into the case to the NIA. The agency, it said, has filed a case before a special court in Ernakulam, against nine persons. They have been accused of rape, forgery and forced religious conversion and also under the Unlawful Activities Prevention Act, it said. Earlier this month, two persons were arrested in connection with the case.
The woman said she had met the man in 2014, while studying at a private institute in Bengaluru.
The woman or her family gave refused to speak to the media. Her petition said after reaching Saudi Arabia, her husband was considering her as sex slave.
"He had plans to go to Syria, and informed the petitioner that within a few days they will shift to Syria. His plan was to sell the petitioner to the ISIS terrorists. He also forced her to attend Islamic classes and watch videos of Zakir Naik," the petition read.
The woman also said her forced conversion and marriage was linked with the fundamentalist organisation Popular Front of India.
Zakir Naik, a controversial televangelist accused of radicalising youth and making subversive speeches, who skipped India in July 2016, has been formally charged by the NIA under stringent anti-terror laws.
But the agency's request for a Red Corner notice against him has been turned down by Interpol, on grounds that there was no formal police chargesheet against him.