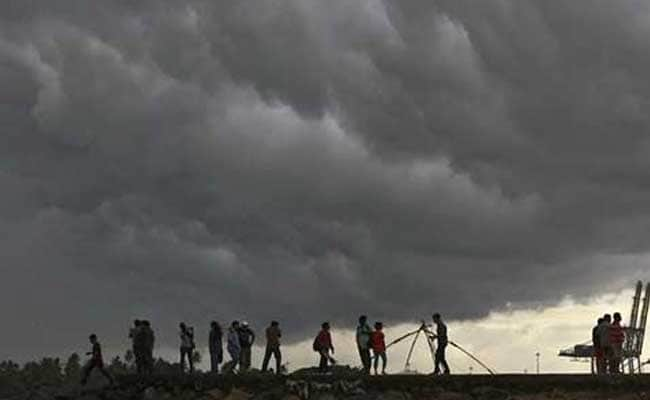 Thiruvananthapuram:
The southwest monsoon reached Kerala today, four days later than expected.
"The south-west monsoon has set in over Kerala, today against the normal date of June 1. It has advanced further into the entire South Arabian Sea, some parts of Central Arabian Sea, the entire Lakshadweep Area and Kerala, some parts of the coastal and south interior of Karnataka And Tamil Nadu, remaining parts of southeast Bay of Bengal and some parts of central and northeast bay of Bengal," the Indian Meteorological Department said in a statement.
On June 2, India scaled down this year's June to September monsoon rainfall forecast citing an El Nino weather pattern, raising fears of the first drought in six years.
El Nino, an event marked by warmer surface waters in the Pacific Ocean, increases the chance of droughts in the Asia-Pacific region, including Australia, Southeast Asia and India.