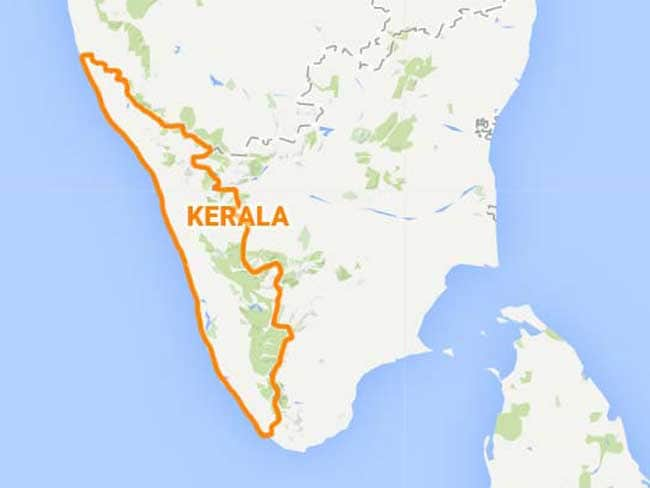 Kochi:
Kerala will emerge as the perfect destination for health tourism in the world as it has many advantages like trained personnel, infrastructure and English-speaking medical staff, a top official said here today.
State Chief Secretary Jiji Thomson said Kerala held out advantages like well-trained practitioners, English-speaking medical staff, infrastructure in the form of super-specialty hospitals, a mix of modern and alternative treatment systems, affordable cost and low waiting times.
"I believe that by promoting medical value travel in Kerala, with the right thrust from all quarters, the health tourism industry in Kerala can boom to become the global leader," Mr Thomson said while inaugurating the fifth edition of 'Kerala Health Tourism', an international conference and exhibition on the sector.
Noting that medical tourism sector in the country was expected to grow from the current USD 3 billion to USD 7-8 billion by 2020, Thomson said the state government would come up with an integrated strategy for building up the sector.
"Health tourism has evolved from a concept to a much in demand reality whereby foreign nationals are now looking at Kerala to receive medical care and attention. Gone are the days when one had to travel abroad to receive quality healthcare and treatment," he said.
He called upon all stakeholders -- healthcare practitioners, tourism players and the government -- to come together "to build the sector of our dreams".
"The current demand for health and wellness services has generated a global market in health services.
"In Kerala, the private sector has responded promptly to this demand, which is evident from the increase in the number of super-specialty centres offering services to medical tourists," he said.
As more and more patients from Europe, North America and other affluent regions with high medical costs and long wait-lists look for effective and affordable options, medical healthcare travel to Kerala will be on the rise.
The fast-growing Kerala health sector is fully geared to meet that need, he said.
"Medical tourism to Kerala is not just cost savings or the high standard of medical care facility, but even the waiting time for medical surgery treatment procedures in Kerala and India is much lower than in any other country.
"Kerala also offers a growing number of private centres of excellence where the quality of care is as good as or better than that of big-city hospitals in the US or Europe," he added.