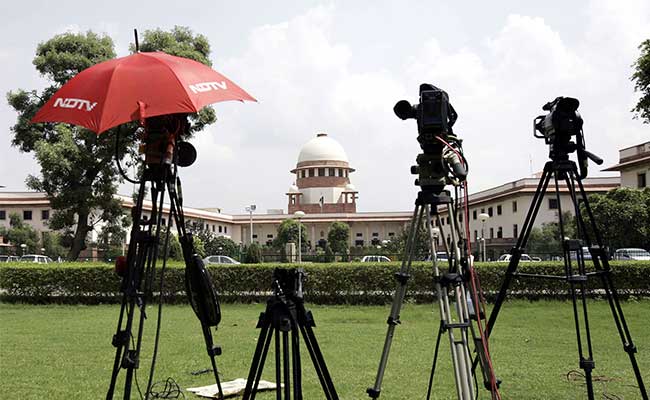 New Delhi:
For almost an hour, the country's top court today discussed and debated whether the Sanskrit shlokas Venkatesa Suprabhatham, a morning chant, can be recited to wake up Lord Vishnu at the Padmanabhaswamy temple in Thiruvananthapuram.
In a case over the management of the treasure in the Kerala temple, India's top lawyers KK Venugopal representing the Royal family of Travancore and Gopal Subramanium assisting the court sparred in a heated debate today.
The administration of the temple is being monitored by the Supreme Court, which had earlier ordered opening of secret vaults in the temple and stock-taking of the huge treasure inside. Except one secret vault, the others had been opened.
Amicus curiae Gopal Subramanium argued that Suprabhatham is being recited in the temple and since some stanzas of the shlokas mention Lord Padmanabhaswamy it must continue.
But KK Venugopal said the Lord is in perpetual sleep called "Yoga Nitra" and can't be woken up by reciting Suprabhatham. It is against the century-old rituals of the temple, he said.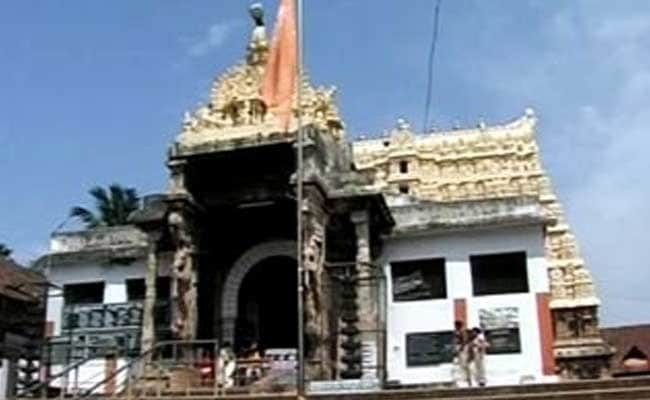 He further said, it is unfortunate that these customs that are not a part of the temple's own traditions and could have a "permanent impact on the temple" by the administrative committee.
But Gopal Subramanium opposed this and started reciting the few stanzas of Venkatesa Suprabhatham in court which mentions Lord Padmanabhaswamy.
KK Venugopal told the court that Venkatesa Suprabhatham is recited for Lord Venkatachalapathy, an avatar of Lord Vishnu, at Tirumala where he is standing position, but in Padmanabhaswamy temple, the Lord is in the sleeping position.
Caught between the ritual and legality two judge bench headed by Justice TS Thakur said, "How Lord is awakened and by what song is a matter of faith. We would not like to go into this. Let the Chief Tantri (priest) decide."
The court has directed the priest Parameswaran Namboodiri, who determines the rituals of the Padmanabhaswamy Temple, to decide on the chants as well.