Thiruvananthapuram:
A Kerala school widely condemned for
suspending a Class 12 student
over a hug that lasted "too long", has reached out to the teen, who is fighting to be allowed to take his exams and finish high school.
"The school has decided to have a relook in the issue," the St Thomas Central school said in a letter this evening to the 16-year-old student and his parents, asking them to attend a meeting on January 3.
The student was suspended five months ago for hugging a girl in his class and posting images with her on Instagram; he faces the prospect of missing his board exams if the school doesn't take him back.
The teenager appealed the decision in August and the state child rights panel ordered the school to let him finish his final year of school.
But last week, the school successfully blocked that ruling in the High Court -- prompting a counter-challenge from the boy's parents who have accused school officials of overstepping boundaries. Cancelling the order, the High Court said the school is the final authority in matters of discipline to "maintain and sustain the standard and reputation of the school".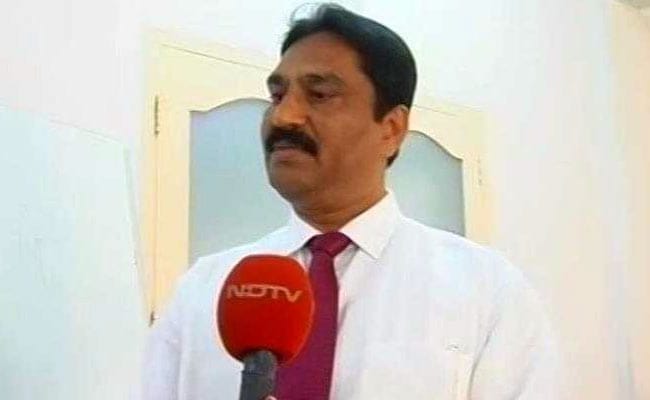 Principal Sebastian T Joseph emphatically defended his decision, saying the pair's behaviour was "the tip of the iceberg".
So did Rajan Varghese, a school official who interacted with the student on an NDTV debate. "The hug took place in front of a large number of students. If it was congratulatory he should have stopped immediately. But behind the hug was bad intention," said the school official to NDTV.
"Then they sent their pictures to thousands of followers, which got many likes and was seen by students and teachers," he added.
The student said at least three apologies from him had been ignored. He objected to the school repeatedly accusing him of a hug that was "too long".
"Who was timing (the hug)? I apologized repeatedly but the school didn't listen. I am preparing for my exams from home. I am told the central board of education or high court has to permit me to take my exams," the boy said.
The student's parents had decided to appeal to the Kerala High Court against its decision.