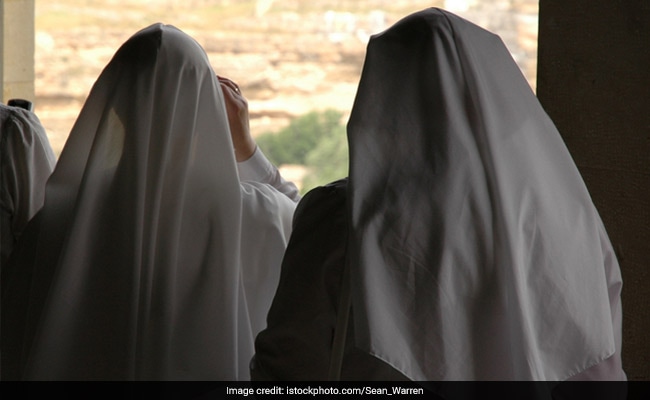 Kottayam:
A court near Kottayam has recorded the statement of a nun who has alleged rape and unnatural sex by a Jalandhar-based Bishop of the Roman Catholic Church.
The First Class Judicial Magistrate's court in Changanassery recorded the statement of the nun yesterday, official sources stated.
The police team investigating the case earlier moved an application in the court to record her statement under Section 164 of the CrPC. The nun reached the court at 2 pm and left at 8.30 pm according to sources.
Police took the nun to the court after completing preliminary investigation into the case.
In her complaint to the District Police chief, the nun has charged Jalandhar Bishop Franco Mulakkal with rape and unnatural sex multiple times at a small town near Kottayam between 2014 and 2016.
During its investigation so far, police have inspected the room where the clergyman had stayed during his visit to a convent in Kuravilangad, where the nun was allegedly sexually assaulted.
They had also examined the visitors' register, which contained details of the bishop's visit to the convent and said that it was carried out to corroborate the statement given by the nun to the police.
The nun has alleged she was abused first in 2014 at a guest house near an orphanage in Kuravilangad.