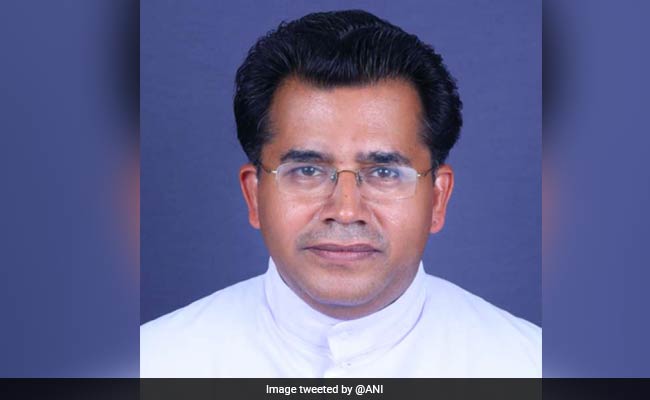 Kochi:
Senior Catholic priest and rector of a famous Christian pilgrim centre in Malayattoor near Kochi, Fr Xavier Thelakkat, was today stabbed to death allegedly by a former sacristan of the parish, police said here.
The incident occurred this afternoon when the 52-year-old priest was climbing the Kurisumudy in Malayattoor, a holy place near here believed to have visited by St Thomas, one of the Apostles of Jesus Christ.
The priest was attacked with a sharp edged weapon by former Church sacristan Johnny, who was removed from the post of sacristan three months ago, police said.
The priest who reportedly suffered injuries on his leg and he died as he was taken to a private hospital in nearby Angamaly, police said.
Johnny went absconding soon after the incident.
Police have launched a manhunt to trace Johnny, who is believed to have holed up in a forest near Malayattoor.
A Syro-Malabar Church spokesman said the "unfortunate incident" occurred at a time when the priest was overseeing the preparations for famous Kurisumudy pilgrimage during the holy week later this month.
Kurisumudy is a hill at Malayattoor.
According to Syro-Malabar Christians, St Thomas had visited Kurisumudy after landing at Kodungalloor in AD 52.