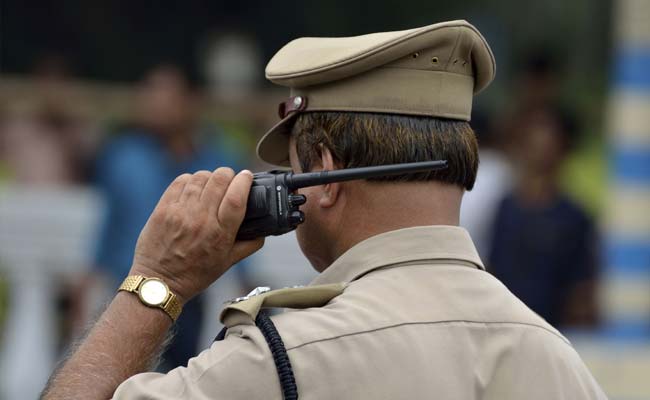 Thiruvananthapuram:
Three men - two journalists and an activist - have been behind bars since Sunday in Kerala for allegedly obstructing the police from doing their work.
They were arrested by the police soon after seven Dalits were arrested in rural Ernakulam on Sunday morning for disobeying the District Collector's orders of vacating their protest tent, say police sources.
The Dalits had been protesting since last April in a peaceful manner over a piece of land, which they often used for their community festivals, being given over to the Nair Service Society.
But hours after the initial arrests, three others were arrested by the police, including two journalists and an activist who had arrived at the arrest site.
"Ananthu, my son, is 22 years old and an intern with Deccan Chronicle. He had accompanied Abhilash, a journalist with Newsport, a Kerala-based online news portal run by Abhilash himself. They were arrested by the police along with an activist Saseedharan, who closely works with Dalits. In fact, Ananthu has also been closely associated with Dalit issues and was among those who stood up for Rohit Vemula in Hyderabad Central University during his post-graduation days," Ananthu's mother Asha Rajagopal said.
Ernakulam police sources however claim that the three have been arrested for hindering police duty, and the executive magistrate.
"They were obstructing the functioning of public officials and shouting slogans against the police and the state. They are not journalists but Maoist supporters", Circle Inspector Sajan Xavier told NDTV.
Ananthu's parents expect a bail soon. Sources say they did not have media ID cards when asked for.