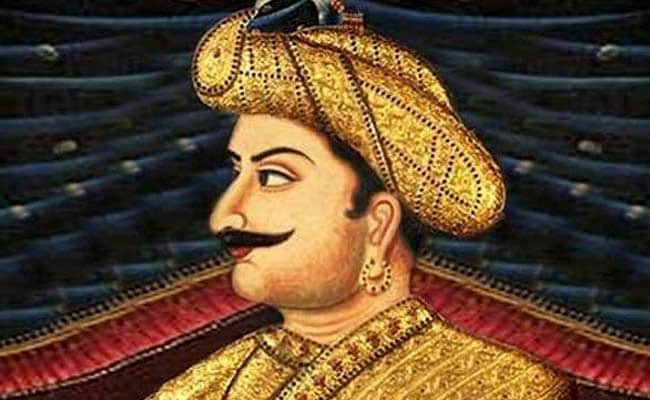 Madikeri, Kodagu:
Karnataka government's celebration of Tipu Sultan's birth anniversary has passed off without any untoward event despite the unpopularity of the decision.
Last year, two people had died during protests. The opposition BJP and its ideological mentor, the Rashtriya Swayamsevak Sangh, or RSS regards Tipu Sultan as a tyrant who tortured and forcibly converted his non-Hindu subjects. The locals of Kodagu agree, saying the district that faced the brunt of Tipu Sultan's alleged violence.
On Thursday, while Kodagu observed a bandh, the state government tightened security across the district,
Prohibitory orders banning the gathering of four or more people were in place from Monday and since yesterday, vehicles were stopped for checking. The security has been strengthened with central troops also being deployed in the area.
BJP lawmakers disrupted an official Tipu Jayanti event in Madikeri, the district capital of Kodagu, where shops and commercial establishments remained shut. Most vehicles stayed off the roads, which looked unusually empty.
K G Bopaiah, former speaker and BJP lawmaker from Virajpet said, "We are against this celebration. This will mark the end of (Karnataka chief minster) Siddaramaiah."
Appachu Ranjan, the BJP lawmaker from Madikeri, said, "All the people of Kodagu have been against this Tipu Jayanti. Tipu has looted temples, killed people. Even the High Court judge has questioned this Tipu Jayanti celebration. This will destroy the Congress."
In state capital Bengaluru, the BJP, led by its state president, B S Yeddyurappa, turned out at the Town Hall to protest.