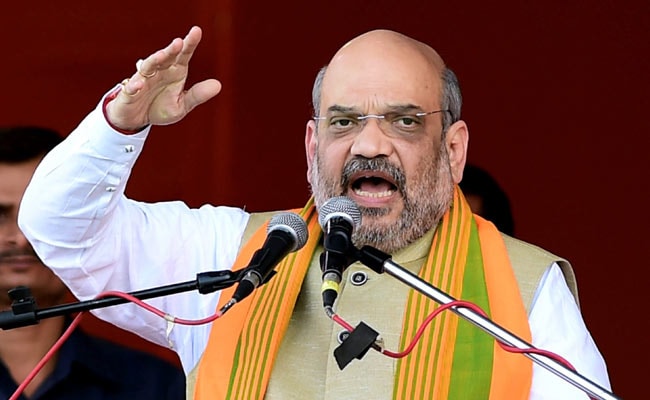 Bengaluru:
BJP Chief Amit Shah on Thursday hit out at the Karnataka government over its move to
celebrate the birth anniversary of 18th century ruler Tipu Sultan
on November 10.
"Yesterday was November 1. It was Karnataka's formation day. Karnataka Mahotsav (Rajyotsava) celebrations had to happen with grandeur, but Siddaramaiah government had no interest in Karnataka Mahotsava, they are more enthusiastic towards celebrating Tipu Jayanti on November 10," he said.
Celebrating Tipu Jayanti and "doing vote bank politics" won't benefit the people of Karnataka, the BJP chief was quoted as saying by news agency PTI.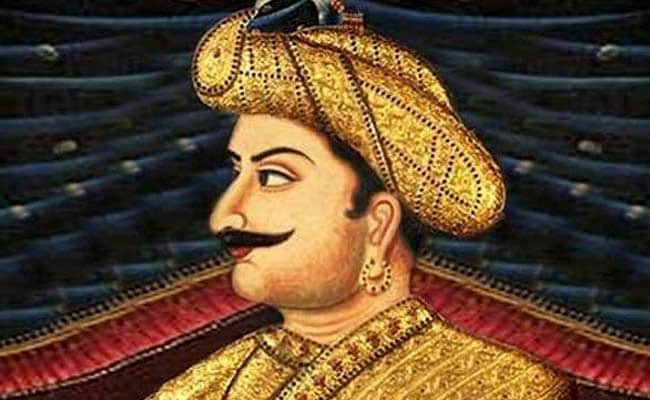 Following
weeks of an escalating controversy
, Karnataka Chief Minister Siddaramaiah on Tuesday said
"there will be no change in plan"
to celebrate Tipu Sultan's birth anniversary.
The Congress considers the Mysore ruler who was killed in 4th Anglo-Mysore war a freedom fighter. The BJP, and its ideological parent Rashtriya Swayamsevak Sangh, however, call him a brutal king who persecuted Hindus and Christians in large numbers, especially those who refused to convert to Islam.
Mr Shah also targeted the government on corruption. "The way in which one after another ministers are getting caught in corruption cases, whether it is on the steel bridge issue in Bengaluru or whether it is on the issue of a weak or puppet like Lokayukta or transfer industry, Siddaramaiah has broken all the records of corruption and is looting the people of Karnataka," he said.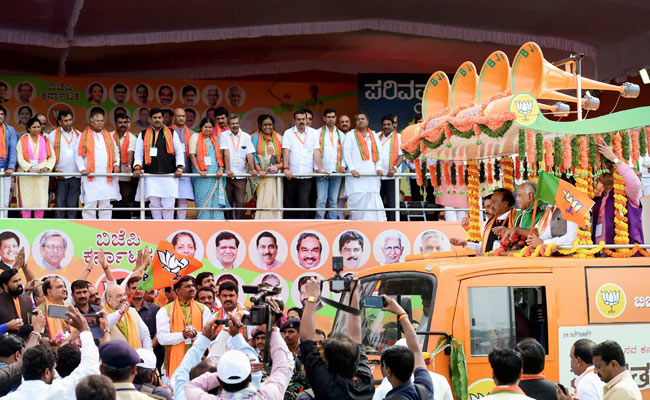 "The most corrupt government tag has gone to Karnataka government and we have to change that government," he said, as he flagged off a 75-day 'yatra' spearheaded by state BJP president BS Yeddyurappa at a rally aimed at rallying support for next year's elections.
Mr Shah said the yatra that would cover all the 224 assembly constituencies would result in the ouster of the Congress government.
Mr Siddaramaiah dubbed the BJP's statewide yatra against his government as a "yatra of remorse" and said the BJP will not succeed in the state as its people are "politically mature".
(With inputs from PTI)