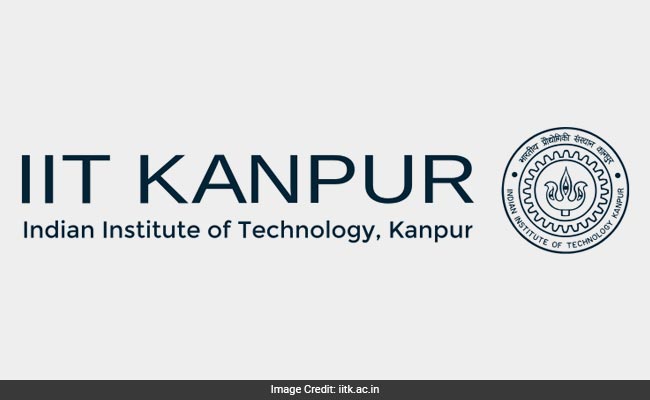 Kanpur:
An IIT Kanpur student was found guilty of sexually harassing a girl student and expelled.
A 23-year-old BSc Physics student had accused her one year senior of sexually harassing her for last two years after which the college administration had forwarded the matter to the women's cell. The cell found the accused guilty and he was expelled later.
According to the Deputy Registrar, the third year BSc student had approached the women's cell on January 5 this year with a complaint regarding the harassment.
After investigating the matter, the cell gave a report to the IIT administration which was tabled at the IIT Senate on April 5. The accused student was expelled immediately.
The accused then moved the Allahabad High court which has asked the IIT administration for all the details regarding the case.
"Whatever decision the High court makes will be discussed at the Senate level and we will then take action according to the court's decision," said IIT Kanpur Director Prof Indranil Manna.
(This story has not been edited by NDTV staff and is auto-generated from a syndicated feed.)